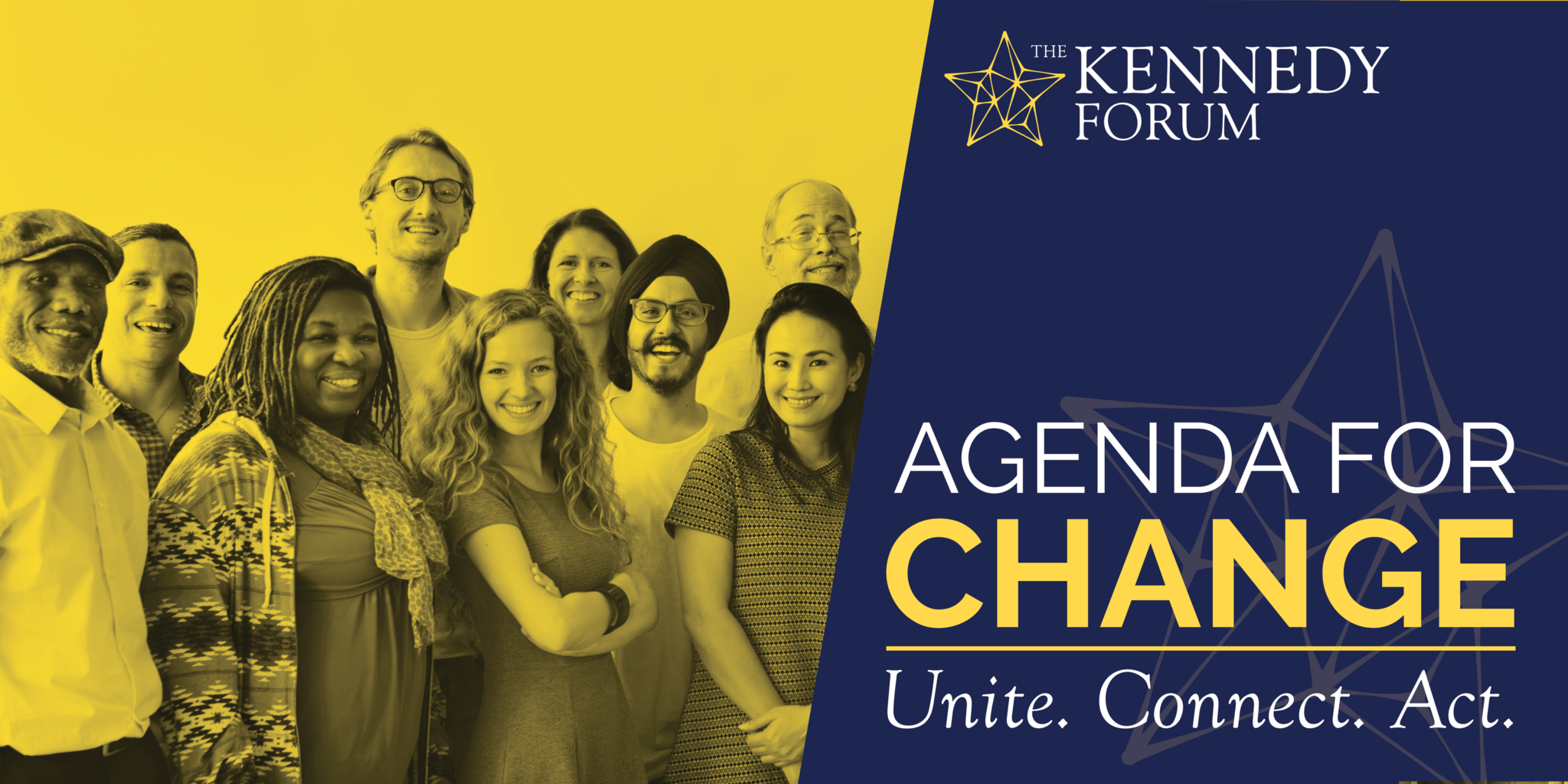 Watch the event in its entirety here.
Our nation is in the midst of a mental health crisis. We all have a role to play in fixing the broken U.S. health care system and increasing access to care for those with mental health and addiction challenges. From families and providers to advocates and policymakers, now is the time to stand up and demand change. Utilize the resources below to make your voice heard.
More than 70,000 Americans died of overdoses in 2017, yet insurers spent only one percent of their total health care reimbursement on treatment for substance use disorders—a decrease from two years prior. This alarming statistic is just one of many detailed in a 2019 report released by the independent actuarial firm, Milliman. The report confirms insurers have failed to adequately cover lifesaving care while U.S. life expectancy declined over the past three years, primarily due to overdoses and suicides. Nationwide, addiction treatment patients were more than 10 times more likely to use out-of-network facilities than overall patients were to use out-of-network medical/surgical facilities. And out-of-network behavioral health facilities were 5.2 times more likely to be utilized than out-of-network medical/surgical facilities—an increase of 85% over five years. The disparities were even worse for children. In 2017, a behavioral health office visit was 10.1 times more likely to take place at an out-of-network provider than in-network, more than twice the adult disparity.
Many who seek care using private health insurance still face enormous roadblocks. In fact, a 2019 report from the Government Accountability Office (GAO) raised disturbing questions about federal and state efforts to enforce the Mental Health Parity and Addiction Equity Act (MHPAEA). According to the report, the Department of Labor (DOL), which oversees parity, has less than one investigator for every 12,500 employer benefit plans the agency oversees. This is not at all effective when it comes ensuring Americans have access to care. Among other alarming issues raised in the report: DOL and the Centers for Medicare and Medicaid Services (CMS) rely on a consumer complaint-based system to enforce MHPAEA instead of proactively ensuring that plans are compliant. In other words, the onus is on individuals and families who are often in the midst of a crisis to address wrongful denials of coverage.
Mental Health for US is a nonpartisan educational initiative focused on elevating mental health and addiction in policy conversations during the 2020 election cycle by empowering grassroots advocates and improving candidate and policymaker health literacy. The initiative presents a comprehensive policy platform with three main focus areas: Prevention, Access and Intervention, and Recovery. Former U.S. Rep. Patrick J. Kennedy (D-RI) and former Senator Gordon Smith (R-OR) serve as co-chairs.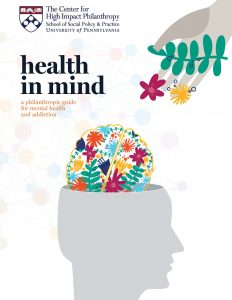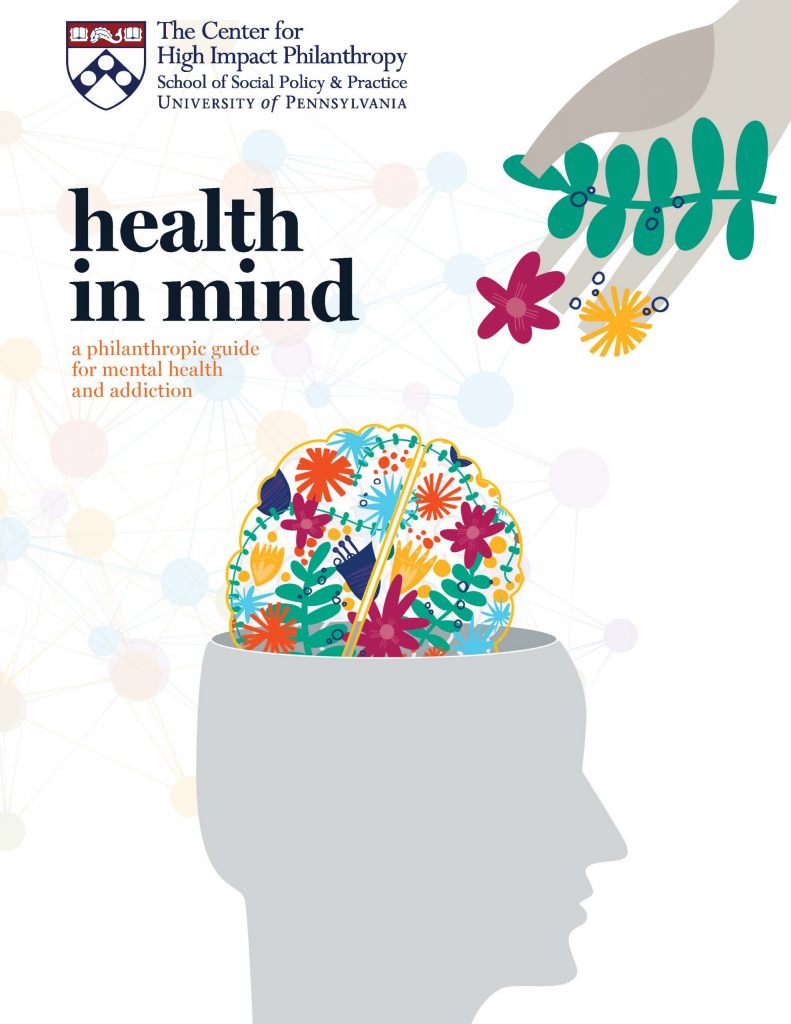 There has never been a more urgent time to address mental health and addiction. Beyond the devastating loss of human life, these conditions impact society in other serious ways, including increased health care costs, reduced workforce productivity, and overtaxed social services. But there is hope. In recent years, researchers and clinicians have gained a greater understanding of mental health disorders and substance use disorders (SUDs). We now have deeper knowledge about the brain and evidence about which approaches are most effective at preventing, treating, and supporting the recovery or long-term management of these conditions. In Health in Mind: A Philanthropic Guide for Mental Health and Addiction, the Penn Center for High Impact Philanthropy identifies approaches that are most effective at preventing, treating, and supporting the recovery or long-term management of mental health conditions and substance use disorders. The guide identifies five strategies funders can use to address mental health and addiction; evidence for the opportunities that have the greatest potential for impact; and a range of solutions and philanthropic opportunities for each strategy.
Health care in the United States is fractured and fragmented. Too often, mental health and substance use disorders are treated separately from physical health, making it challenging for people to get timely access to quality mental health and addiction services. This guide provides federal policymakers with actionable solutions at every possible entry point, including comprehensive, inclusive mental health and addiction policies.
One Mind, a leading mental health non-profit that catalyzes comprehensive action across the scale of the brain health crisis working from science to patients to society, offers many innovative programs, including ASPIRe and AURORA. The goal of ASPIRe is to enhance recovery for youth who are facing serious psychiatric illness by expanding and improving gold-standard care, while the goal of AURORA is to prevent mental illness in trauma survivors by finding biomarkers for early prediction of risk and individualized treatment development. Both programs are making a difference as we strive to address the U.S. mental health crisis.