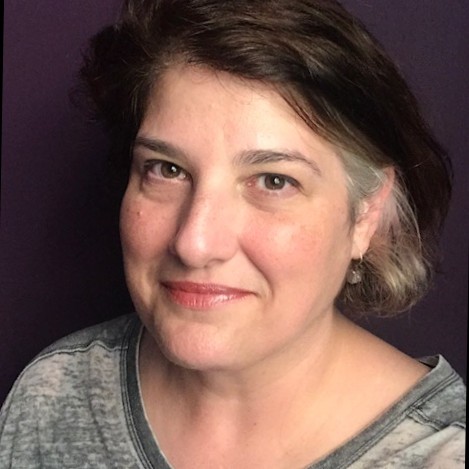 We're so pleased to introduce Meredith Elkins as The Kennedy Forum's new Chief Communications Officer!
Meredith brings more than 20 years of marketing and communications experience to The Kennedy Forum – as a leader, educator, and storyteller. Most recently she served as Easterseals New Hampshire's Senior Vice President of Marketing and Communications, where she led organizational communications and program marketing for a dozen core program areas, including substance use treatment. 
In addition to her time at Easterseals, she has held marketing and communications leadership roles at Perkins School for the Blind, the American Cancer Society, Dana-Farber Cancer Institute, USAID, and AT&T. She earned a master's degree in International Affairs from The American University in Washington, D.C. and a bachelor's degree in International Relations from Mount Holyoke College in South Hadley, Massachusetts. She lives in central Massachusetts where she's restoring a 1901 Victorian home, one room at a time.
---
A note from Meredith: "The work of the Kennedy Forum is deeply personal to me. Like so many, my life has been touched and altered by mental health and substance use challenges. These are issues of national concern with haunting personal impacts. I'm excited to work with the dynamic team at The Kennedy Forum to amplify the call for parity and broaden understanding of mental health as essential health."
---
A note from Rebecca Bagley, President & CEO: "As our organization enters an era of expanded capacity, I couldn't be more confident having Meredith at the communications helm. With her leadership I know our work will have increased impact."
---
As Chief Communications Officer, Meredith will lead The Kennedy Forum's communications strategy and design, as she provides her overall thought leadership in forwarding our mission: Mental Health as Essential Health. She'll work closely with our policy, partnership, and executive teams, as well as many of you in our external partnerships.
Please join us in welcoming Meredith!