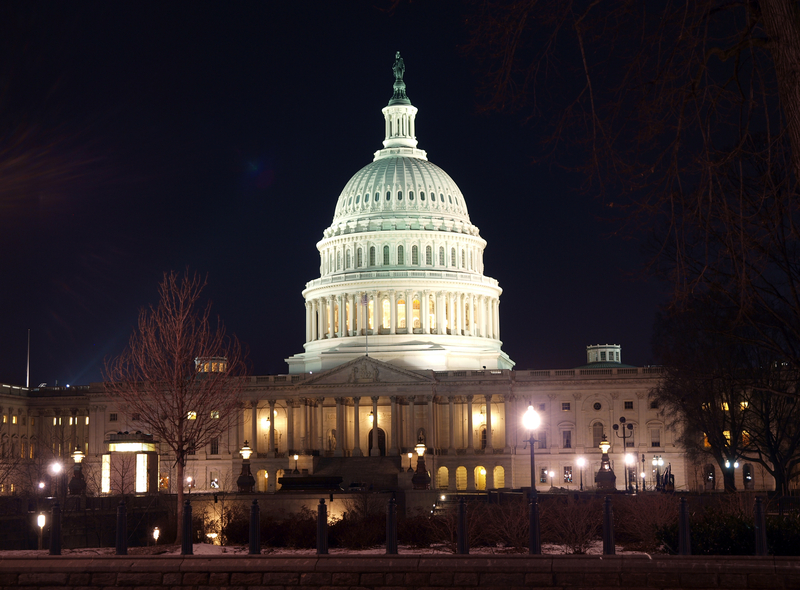 President Biden's State of the Union address Tuesday evening included critical touch points on mental health, addiction, fentanyl overdoses, and social determinants of health. The White House delved further into these areas during Wednesday afternoon's "State of the Union Briefing: Beating the Opioid and Overdose Epidemic & Tackling the Mental Health Crisis" where they declared mental health and substance use "not a red state problem or blue state problem. It is an America problem." Below are a few of our key takeaways. 
---
We commend the Biden Administration for its commitment to telehealth. The ability to prescribe buprenorphine for opioid use disorder via telehealth during the COVID-19 pandemic has increased accessibility and saved lives. We agree with the Administration that this means of access should be installed as a permanent right.
Amid our national Youth Mental Health Crisis, we are thrilled to hear the Biden Administration's plan to invest in a diverse mental health care provider pipeline, school-based mental health services, and evidence-based prevention programs. Cutting red tape so that schools can more easily receive Medicaid reimbursements for school-based mental health services is a powerful example of these planned investments.
Data shows that social determinants of health have tremendous impacts on mental health and substance use. President Biden spoke about addressing these determinants including housing, trauma, violence, infrastructure, and education. Whether it be veterans returning from service, justice-involved individuals reentering society, students affected by gun violence, or rural community members isolated from services, we look forward to working with the Administration and connecting the dots between these issue areas.
Nearly 15 years after the passage of the Mental Health Parity and Addiction Equity Act (MHPAEA), we haven't finished the job on making parity a reality for most Americans. President Biden has recommitted to the idea that mental health providers should be compensated on par with other health care providers and that Americans should have equal coverage for those services. At The Kennedy Forum, we are committed to realizing the promise of MHPAEA and are glad to have the White House as allies in this fight! 
---
Read the White House Fact sheet on The State of The Union here. As the President said Tuesday night, "Together, we can do big things."