In honor of National Recovery Month and National Suicide Prevention Month (September), former Congressman and founder of The Kennedy Forum Patrick J. Kennedy urged advocates to embrace the occasions with more focus and fervor than ever before. "For far too long, our health care system has put mental health and addiction on the back burner, only addressing them when people are in crisis. This antiquated, backwards approach contributes to the loss of over 100,000 American lives from suicides and overdoses each year. It's time to change the narrative and demand action from our government, our insurers, and our health care systems." Read his full essay, "Now is not the time for silence," below.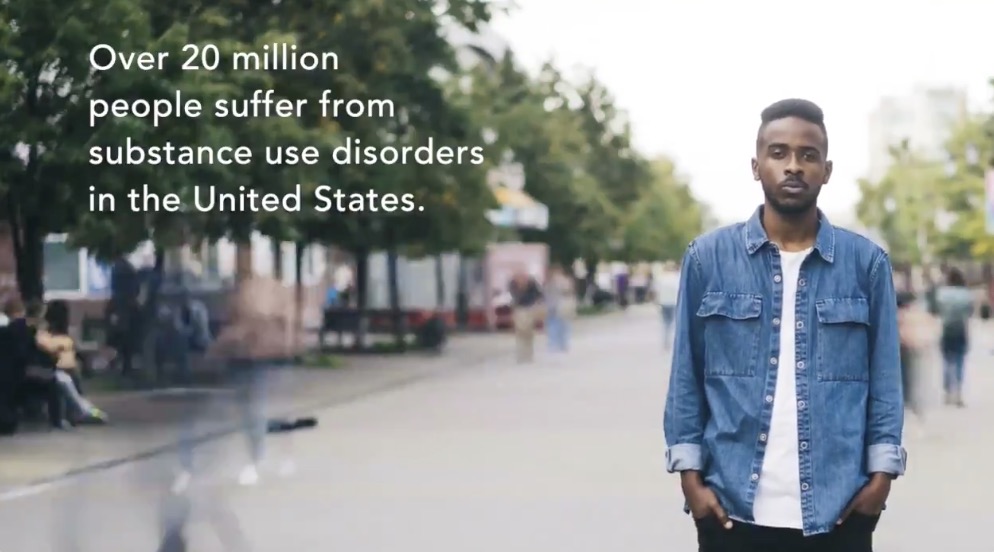 Policy Pulse
Governor Gavin Newsom signed SB 855 last week, making California a national leader in mental health parity! Read our press release here.
Over the past year, Patrick and The Kennedy Forum team have been working closely with The Steinberg Institute, Senator Scott Wiener, and over 100 supporting organization to advance SB 855. Recently, 38 national groups including American Foundation for Suicide Prevention, American Academy of Pediatrics, American Psychiatric Association, American Psychological Association, Mental Health America, National Association of Social Workers, National Council for Behavioral Health, National Eating Disorders Association, and Well Being Trust sent this letter to Governor Newsom urging him to sign. Our collective efforts paid off! The Kennedy Forum would like to thank Sutter Health for generously supporting our work to advance mental health parity in California.
The Kennedy Forum recently signed a letter in support of H.R. 7689, the Improving Data Collection for Adverse Childhood Experiences Act introduced by U.S. Rep. Lucy McBath. If passed, it will build upon previous Adverse Childhood Experiences (ACEs) literature in very important ways.
The Kennedy Forum also recently endorsed the Medication Access and Training Expansion (MATE) Act introduced by Senators Susan Collins (R-Maine) and Michael Bennet (D-Colo.). The legislation would require physicians, physician assistants, nurse practitioners, and other prescribers of controlled medication, like opioids, to complete an opioid and substance use training, which is part of federal requirements to prescribe buprenorphine, a critical medication-assisted treatment medication. Read more here.
Campaigns & Resources
The Kennedy Forum's latest round of Don't Deny Me campaign posts for partner organizations addressed National Recovery Month and National Suicide Prevention Month. See sample posts here and here.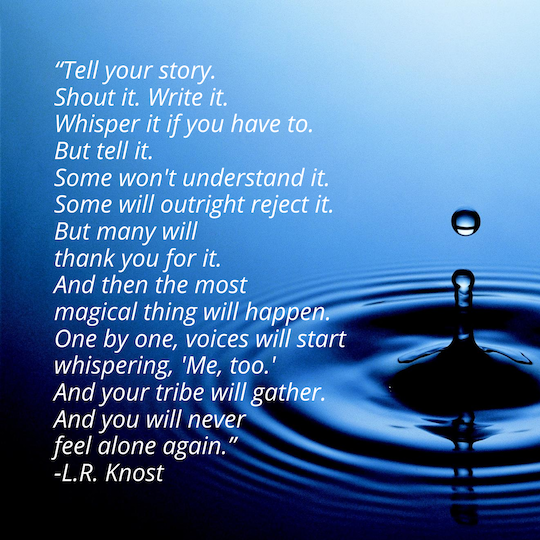 Patrick encourages everyone to get educated on the issues at hand, become an advocate, and have open conversations with friends and family in his Recovery Month/National Suicide Prevention month blog post, "Now is not the time for Silence."
#RecoveryMonth
Coalition Building
The Kennedy Forum participated in NAMI's 988 National Day of Action by encouraging supporters to call on Congress to complete the important work it started by voting to turn the National Suicide Hotline Designation Act into law. A few days later, it was passed by the House. If signed into law, the legislation will allow Americans to simply dial '9-8-8' to reach the National Suicide Prevention Lifeline, instead of the current ten-digit number. The Lifeline will also offer specialized services for groups at greater risk of suicide, including LGBTQ youth.
Patrick and The Kennedy Forum recently signed a consensus statement with UsAgainstAlzheimer's, AARP, American Heart Association, Milken Institute, Trust for America's Health, the Hogg Foundation for Mental Health and 115+ other organizations to advocate for a national goal to prevent dementia. Read the full statement here.
In September, The Kennedy Forum co-sponsored a Twitter chat with Mental Health for US in recognition of National Recovery Month and National Suicide Prevention month. Mental Health for US, for which The Kennedy Forum serves as a coalition leader and Patrick J. Kennedy serves as co-chair, is a nonpartisan educational initiative designed to elevate mental health and addiction in policy conversations during the 2020 election cycle.
The Kennedy Forum also sent an email to subscribers urging them to tell moderators of the 2020 general election debates to ask about mental health when the candidates take the stage between now and November. Read more about the #AskAboutMentalHealth initiative from Mental Health for US here.
The Kennedy Forum created this social media video as a member of the Recovery Access Coalition, which pushes for greater coverage of Prescription Digital Therapeutics (PDTs) and other Remote Digital Treatments for substance use disorders.
Upcoming Events
Patrick J. Kennedy will be speaking at the following virtual events:
BEDLAM Panel Discussion with Dr. Kenneth Rosenberg and Dr. Michael Genovese
October 8, 2020
Mental Health Colorado Annual Tribute Gala
October 10, 2020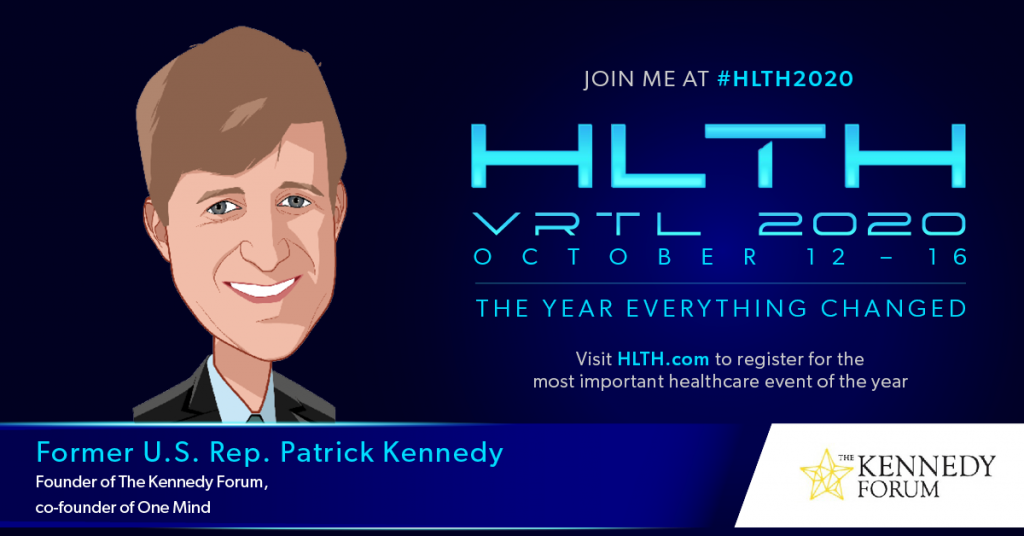 HLTH 2020
October 12, 2020
Music and Mind Live with Renee Fleming
October 13, 2020
Robert Wood Johnson Foundation Health Policy Fellow Panel
October 13, 2020
University of Rhode Island Launch of New Undergraduate Neuroscience Program
October 14, 2020
Make A Difference Digital U.S. Summit in association with Mind Share Partners
October 15, 2020
Illinois Mental Health Summit
October 20, 2020
ABHW 7th Annual Payer's Behavioral Health Management Summit
October 21, 2020
Mental Health Advocacy Services' Annual Celebration
October 22, 2020
Beck Institute Excellence Summit
October 23, 2020
Media Coverage
Patrick was recently interviewed for an article in "All Things Work," the publication of the Society for Human Resource Management, about the use of technology in facilitating mental health care and other needed changes. "We'll have to employ evidence-based treatments because right now the people get a one-size-fits-all mental health treatment, and the mental health and addiction world really has not caught up in terms of the personalized medicine approaches. That means employees are often very dissatisfied with the kind of treatment they get because many providers are not skilled in the type of treatment that the person is seeking based upon their unique set of needs." Read the full article here.
Patrick spoke to NPR's "All Things Considered" about the significance of SB 855 in California, which will serve as a national model for state parity implementation. Listen or read the transcript here.
Recordings
On September 21, Patrick spoke during the Peace One Day Live Global Digital Experience in honor of #PeaceDay2020. Learn more about the initiative here and watch the livestream here (Patrick's panel starts at timestamp 10:29:36).