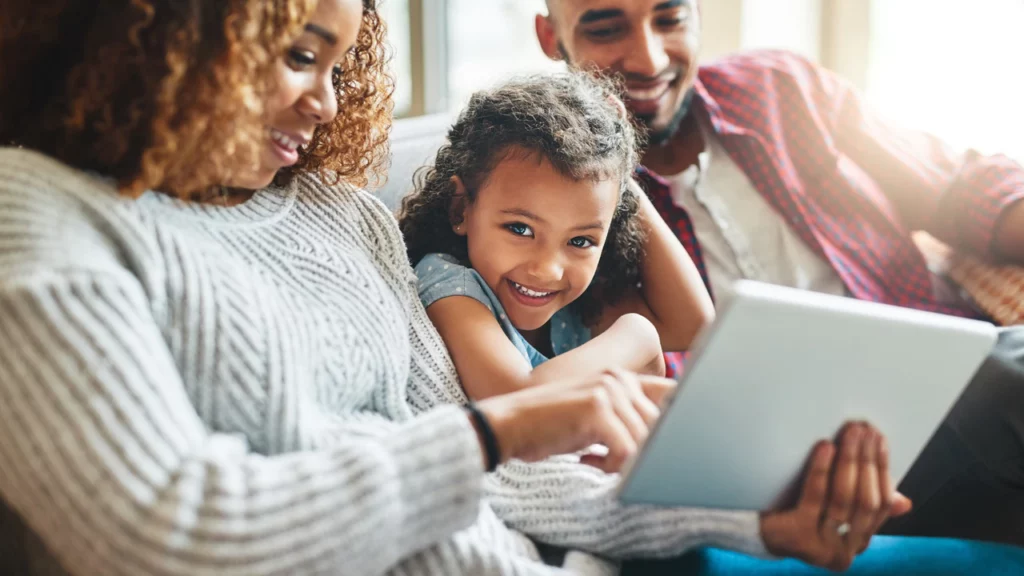 In her latest op-ed for NJ.com, Amy Kennedy explains why Congress mustact now to protect kids from TikTok, Instagram, YouTube and other social media giants. "The double whammy of addiction potential and exposure to dangerous content can threaten even the most secure parent/child attachments…I'm hopeful that one day, we'll find a way to strike a healthy balance when it comes to social media use and the well-being of our kids. But we're not there yet. Legislation holding social media companies accountable will be critical to finding our way." Read the full piece here. 
In other news…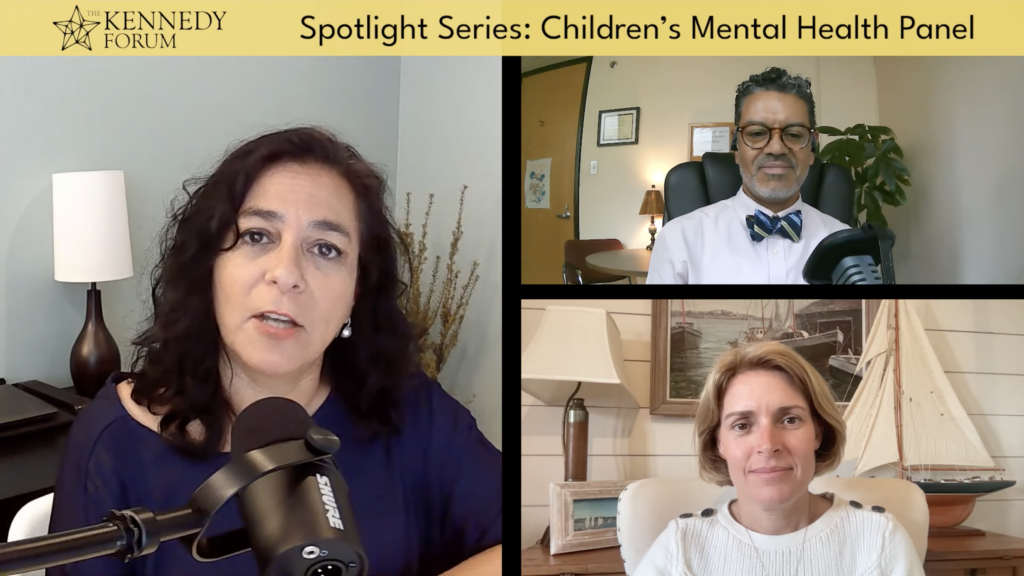 On August 8, Amy Kennedy joined The Kennedy Forum Illinois for a panel discussion titled "Children's Mental Health in Turbulent Times: Building Multi-Tiered Systems of Support," hosted by Interim Executive Director Dr. Teresa Garate. The session, which also featured Chief Justice Anne M. Burke of the Illinois Supreme Court; Colleen Cicchetti, PhD. of Lurie Children's Hospital Center for Childhood Resilience & Northwestern University Feinberg School of Medicine; and Dr. Orson Morrison, PsyD. of DePaul University, focused on building better school-based approaches, more support for healthy family systems, and trauma-informed practices in the face of violence and social divisiveness. Watch it here. 
---
Shine Global, the non-profit media company behind Academy Award-winning and Emmy Award-winning films Inocente (2012) and War/Dance (2005), has announced the esteemed jury for its first-ever Children's Resilience in Film Award, who will decide and announce the inaugural winner in October: The Kennedy Forum's Amy Kennedy; Kay Wilson Stallings, Executive Vice President of Creative and Production, Sesame Workshop; Maria Perez Brown, Head of Kids & Family, TIME Studios; Scott Feinberg, Senior Awards Analyst, The Hollywood Reporter; and Jana Sue Memel, Academy-Award winning producer (Ray's Male Heterosexual Dance Hall (1987), Lieberman in Love (1995). Films from 32 countries across the world have entered to compete. More here. 
---
The Biden Administration recently released a Fact Sheet highlighting its commitment to youth mental health with two new actions: (1) The Department of Education will invest over $1 billion to support the school-based mental health workforce via $300 million in new funds to help schools hire more school-based mental health professionals and an additional $1 billion for two grant programs for school mental health supports (2) Secretary of Health and Human Services Xavier Becerra and Secretary of Education Miguel Cardona sent a letter encouraging governors to invest further in school-based mental health. Read the full announcement here.