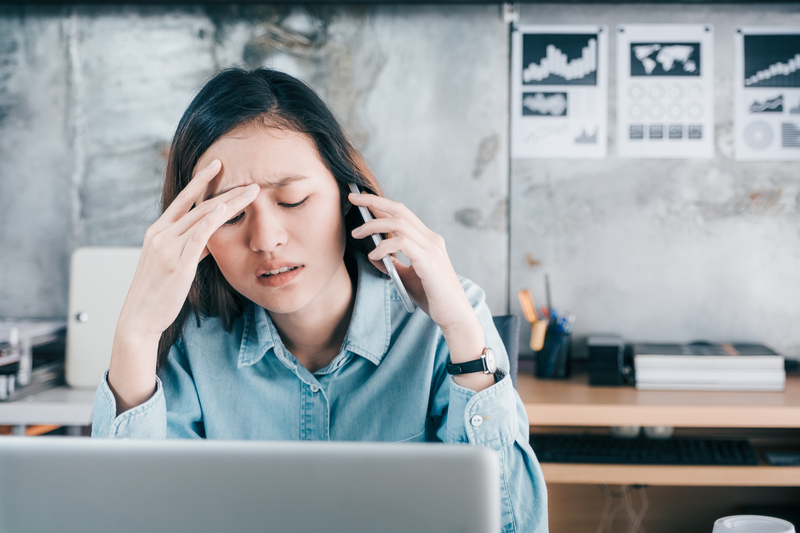 Amy Kennedy's latest blog post addresses the phenomenon of mental health providers who appear on insurance directories but are not actually available to provide services. "The frustration caused by such 'false advertising' forces many people to give up and consequently deplete their savings to pay out of pocket for treatment, or worse, forgo critical care altogether." The Kennedy Forum is currently working to advance policies on the state and federal level to address this issue. Read the full blog post here.
In other News…
As part of Sound the Alarm For Kids'Week of Action, October 17- 21, The Kennedy Forum is hosting a mini-briefing titled "Federal Levers in Advancing Youth Mental Health Coverage." Led by David Lloyd, Chief Policy Officer, and Lauren Finke, Policy Advisor, the virtual session will examine how existing federal laws can be utilized to increase insurance coverage, and new actions that will be important for improving quality and access to care. Register here for this free briefing on Friday, October 21, 10:00-10:30 AM EST.
This month, The Kennedy Forum signed on to a letter led by the American Academy of Pediatrics (AAP), the American Academy of Child and Adolescent Psychiatry (AACAP), and the Children's Hospital Association (CHA) urging the Biden Administration to issue a National Emergency Declaration in children's mental health. Read the letter here.