| | |
| --- | --- |
| Date: | May 27, 2021 |
| Time: | 10:00 am |
| Location: | Virtual |
Mental Health Parity: Ending Discrimination in Health Insurance Coverage
A Webinar from The Kennedy Forum
Featuring U.S. Secretary of Labor Marty Walsh
May 27, 2021, 10-11am ET
View a recording of the webinar here.

Description:
Data show mental health and addiction challenges escalated sharply during the pandemic. Now, more than ever, our health care system must be prepared to fully reimburse providers for the preventive, diagnostic, and treatment services people need.
Stronger enforcement of the 2008 Mental Health Parity and Addiction Equity Act, which requires insurers to cover treatment for mental health and substance use disorders no more restrictively than treatment for illnesses of the body, such as diabetes and cancer, will be essential. As indicated by two recent reports by the U.S. Government Accountability Office (GAO), large disparities in insurers' medical necessity determinations and other limitations on treatment often prevent individuals from getting help. Given the U.S. Department of Labor's role overseeing self-funded health plans, which the majority of Americans with commercial, employee-sponsored health coverage have, our new Secretary of Labor is in a unique position to finally hold insurers accountable for parity. What changes might be on the horizon?
Join The Kennedy Forum's latest webinar to hear directly from U.S. Secretary of Labor Marty Walsh and other panelists including former Congressman Patrick J. Kennedy, lead author of the Federal Parity Act.
Focus areas to include:
Importance of insurance coverage for mental health and addiction care amid COVID-related increases in need
New statutory requirements requiring plans to conduct detailed parity analyses
Role of the U.S. Department of Labor in enforcing the Federal Parity Act
Common parity violations and how they inhibit access to care
Priority DOL enforcement areas including prior authorization, concurrent review, provider network admission standards, and reimbursement rates
Importance of generally accepted standards of care and the Wit v. United Behavioral Health ruling
Need to assess civil monetary penalties for violations
Gaps in the Federal Parity Act
Other needed updates to ERISA to ensure parity rights are realized
Moderator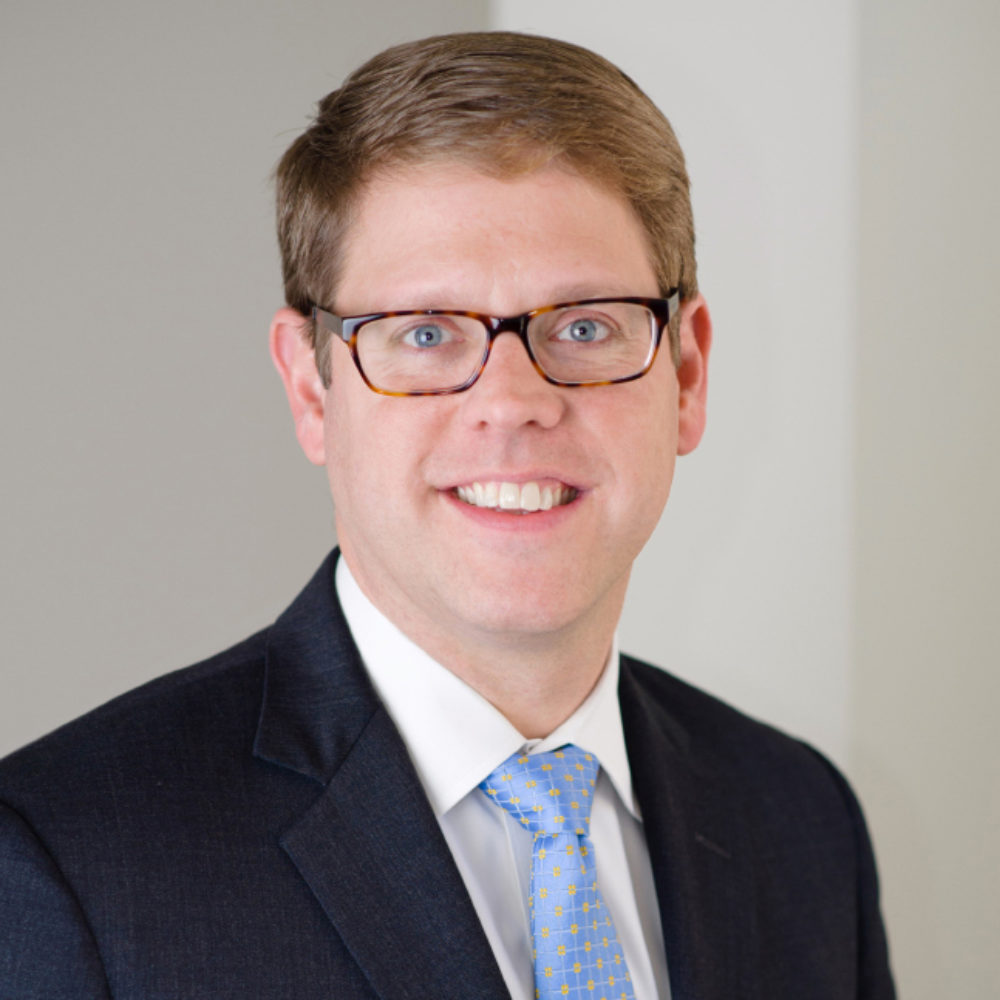 Bill Smith
Founder, Inseparable
Bill Smith is Founder of Inseparable, and founding partner of Civitas Public Affairs Group, a values-based firm working on some of the most pressing societal challenges of our day. Bill has built his career advancing significant public policy initiatives and winning elections. He has over two decades of experience in campaign management, messaging research and communications, and movement building. Prior to founding Civitas, Bill was the national political director at Gill Action where his guidance and advice helped win nearly 200 successful state elections across the country. He led the development of innovative strategies to pass, block, and protect key policy outcomes, while advising a network of donors that strategically invested into targeted campaigns to win the freedom to marry and advance LGBTQ+ equality.
Panelists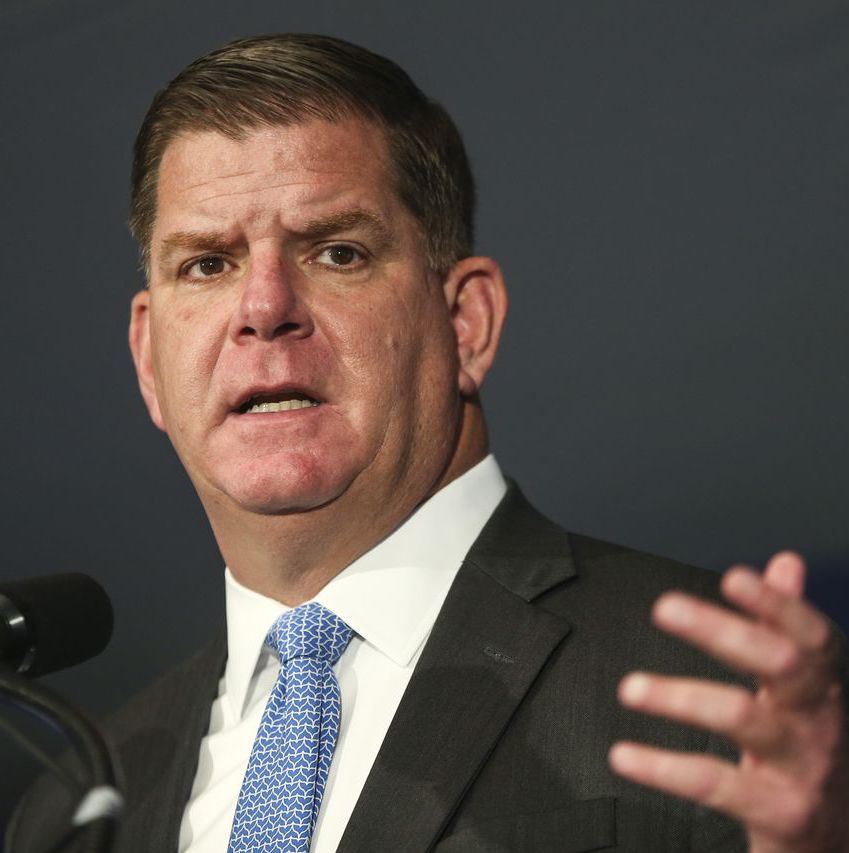 Martin J. Walsh
Secretary, U.S. Department of Labor

Martin J. Walsh was sworn in as the 29th Secretary of Labor on March 23, 2021. A lifelong champion of equity and fairness, and a proud product of the City of Boston, Secretary Walsh leads the U.S. Department of Labor with a strong connection to working people, and a commitment to creating an economy that works for all. In 1997, he was elected to serve as a State Representative for one of the most diverse districts in Massachusetts. There, he focused on creating good jobs, protecting workers' rights, expanding mental health treatment, and investing in public transit. Following his time as a State Representative, Secretary Walsh spent the last seven years as the Mayor of the City of Boston. While mayor, he led the creation of close to 140,000 jobs and helped secure a statewide $15/hour minimum wage, paid sick leave, and paid parental leave. He established Universal, high-quality Pre-Kindergarten for all children, and free community college for low-income students. Secretary Walsh was a national leader in the response to COVID-19, getting PPE to first responders and nursing homes; funding emergency child care for healthcare and frontline workers; halting evictions and providing rental relief; and setting up multiple funds to help small businesses survive. His work early in the pandemic to pause construction and establish safety requirements has been lauded as a model by both unions and employers alike. As Mayor of Boston, Secretary Walsh also made his mark as a labor leader. After following his father into Laborers Local 223 in Boston, he rose to head the Building and Construction Trades Council from 2011 to 2013. He worked with business and community leaders to promote high-quality development, and he created a program called Building Pathways that has become a model for increasing diversity in the workplace and providing good career opportunities for women and people of color. Born and raised in the neighborhood of Dorchester by immigrant parents, Secretary Walsh is driven to ensure our nation's economy works for everyone. Secretary Walsh is a survivor of Burkitt lymphoma and is a proud member of the recovery community who has worked to expand addiction treatment throughout his career. While working full-time as a legislator, he returned to school to earn a degree in Political Science at Boston College.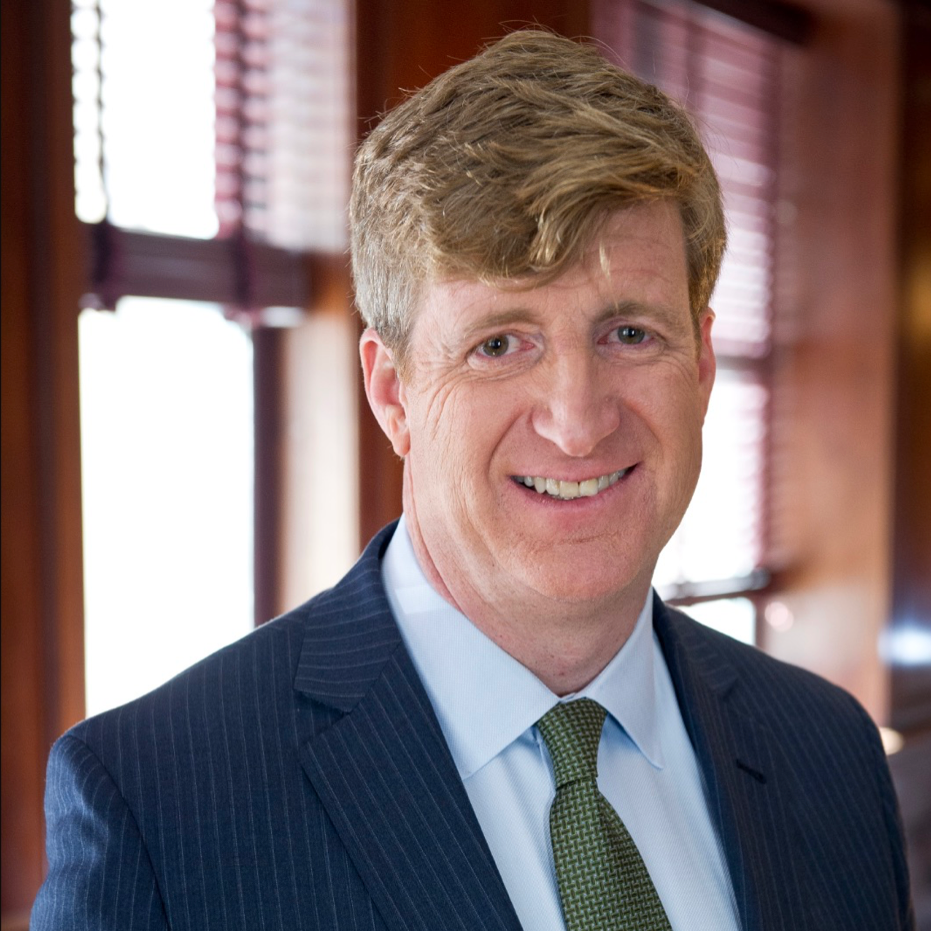 Former U.S. Rep Patrick J Kennedy
Founder, The Kennedy Forum
During his time in Congress, Patrick J. Kennedy was the lead author of the landmark Mental Health Parity and Addiction Equity Act (Federal Parity Law), which requires insurers to cover treatment for mental health and substance use disorders no more restrictively than treatment for illnesses of the body. As founder of The Kennedy Forum, he now unites advocates, policymakers, and business leaders to advance evidence-based practices and policies in mental health and addiction. In 2017 he was appointed to the President's Commission on Combating Drug Addiction and the Opioid Crisis. He currently serves as co-chair of the Mental Health & Suicide Prevention National Response to COVID-19, an initiative of the National Action Alliance for Suicide Prevention, and co-chair of the Bipartisan Policy Center's Behavioral Health Integration Task Force.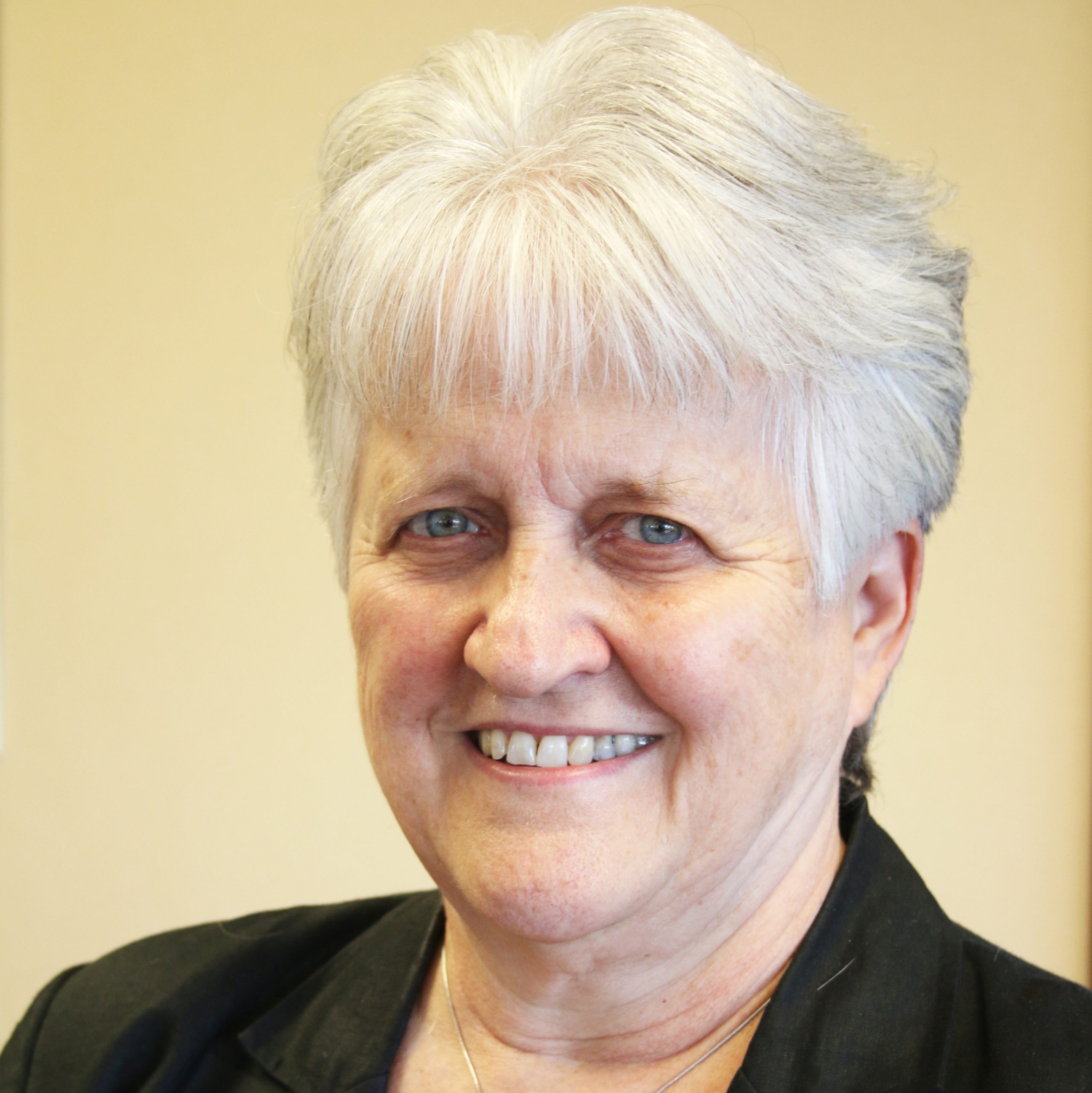 Ann Marie T. Sullivan, M.D.
Commissioner, New York State Office of Mental Health
Dr. Ann Marie Sullivan is currently the Commissioner of the New York State Office of Mental Health. As Commissioner, she is responsible for a multi-faceted mental health system that serves more than 800,000 individuals each year. The Office of Mental Health (OMH) operates psychiatric centers across the State, and oversees more than 4,500 community based programs. As Commissioner, she has guided the transformation of the state hospital system in its emphasis on recovery and expansion of community based treatment, reinvesting over 100 million dollars in community services; implemented the incorporation of critical recovery services for the seriously mentally ill in the Medicaid benefit plan and expanded services for the mentally ill in the criminal justice system and in community reentry. Working closely with all mental health providers and health plans, she has been guiding the integration of physical, mental health and substance use in care and treatment, the integration of early prevention, wellness and the social determinants of health in service delivery, and the statewide implementation of critical programs such as Zero Suicide, First Episode Psychosis Teams, crisis intervention services and school-based mental health clinics. Previously, she was the Senior Vice President for the Queens Health Network of the New York City Health and Hospitals, responsible for Elmhurst and Queens Hospital Centers, two public hospitals which serve a community of over 2 million New York City residents. She has also served as Associate Director of Psychiatry and Medical Director of Ambulatory Care at the Gouverneur Diagnostic and Treatment Center in Manhattan, NYC. Dr. Sullivan grew up in Queens, New York City. She graduated from NYU and its School of Medicine and completed her Psychiatric Residency at New York University/Bellevue Hospital in 1978. Dr. Sullivan is a Distinguished Fellow of the American Psychiatric Association and has served as the Speaker of the American Psychiatric Association's Assembly. She is a Clinical Professor at the Mt Sinai School of Medicine, a fellow of the New York Academy of Medicine, and a member of the American College of Psychiatrists. Dr. Sullivan is an active advocate for her patients and her profession, and has published and lectured on best practices in community psychiatry.