| | |
| --- | --- |
| Date: | November 12, 2021 |
| Time: | 2:00 pm |
| Location: | Virtual |
School-Based Mental Health: A National Priority
A Webinar from The Kennedy Forum
Featuring U.S. Secretary of Education Miguel Cardona, Ed.D.
November 12, 2021, 2:00-3:30pm ET
View a recording of the webinar here.
The COVID-19 pandemic has had a profound impact on America's youth, causing increases in stress, symptoms of depression and anxiety, eating disorders, and mental health emergency room visits. Now, more than ever, young people need our help. Yet far too often, the mental health literacy and critical social-emotional learning skills they need are missing from school curricula. Thankfully, "mental health services and supports" are included as allowed uses for the $126 billion dollars designated by the American Rescue Plan Act to help schools rebound from the pandemic.
"School-Based Mental Health: A National Priority," will explore how education systems across the country can address the immediate mental health needs of students and integrate mental health curricula long-term. Topics of this panel discussion will include innovative approaches to engage youth, best practices for program development and assessment, strategies for addressing common challenges, and more. Registrants will also hear directly from U.S. Education Secretary Miguel Cardona, Ed.D., who served as the Commissioner of Education in Connecticut during COVID.
Featured Speaker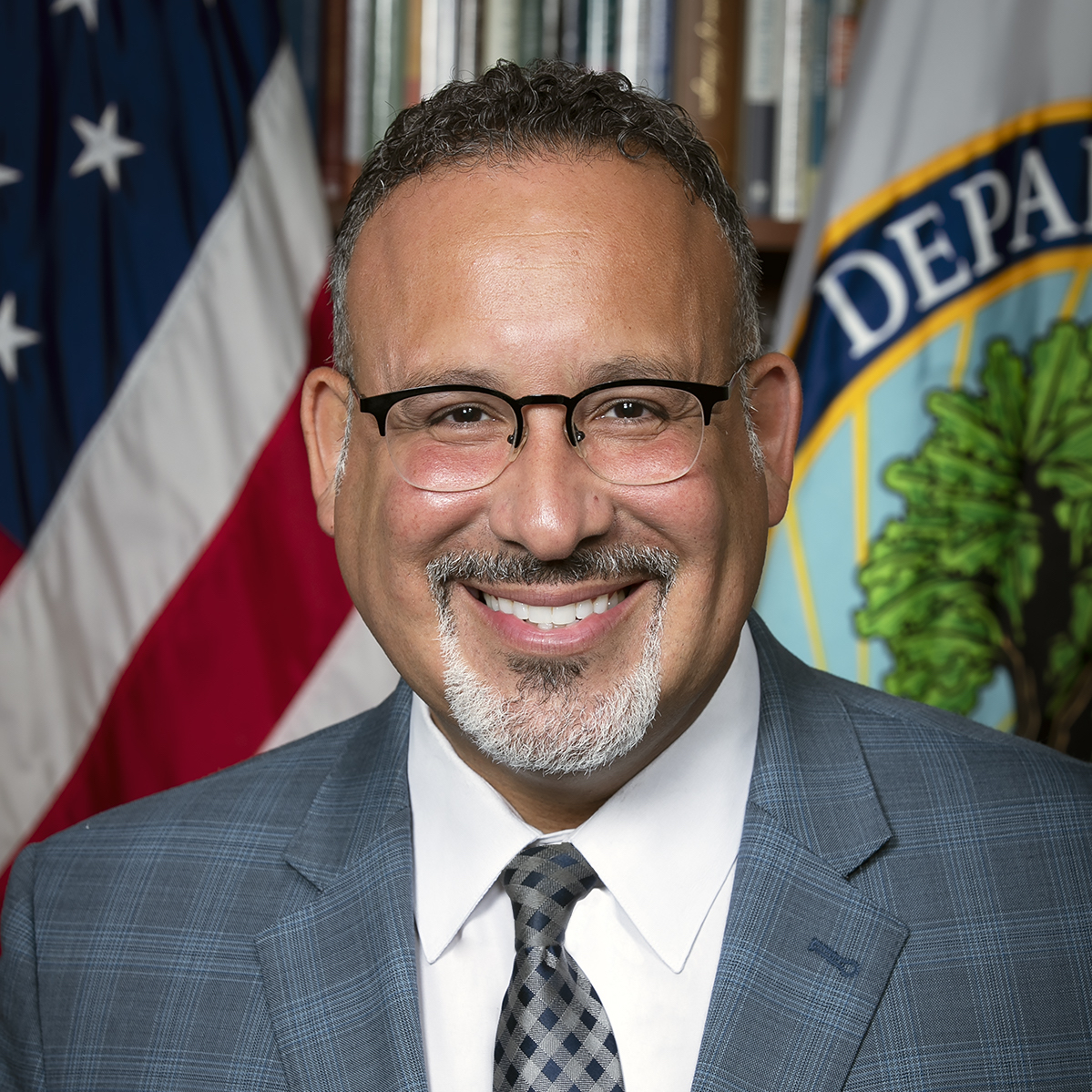 Miguel Cardona, Ed.D. 
Secretary,
U.S. Department of Education

Dr. Miguel A. Cardona currently serves as the 12th Secretary of Education. Secretary Cardona is a lifelong resident of Meriden Connecticut and is a proud alumnus of Meriden Public School. Following his time in Meriden Public Schools, he attended CCSU for his bachelor's degree and UCONN where he completed Master's in Bilingual/Bicultural Education, Administrator Preparation Program, Doctorate in Education, and Executive leadership Program (Superintendent) Certificate. Since beginning his journey as an educator Secretary Cardona has served as an elementary school teacher, school principal, the Performance and Evaluation lead administrator, Assistant Superintendent, and most recently Commissioner of Education for the State of Connecticut.  
Panel Moderator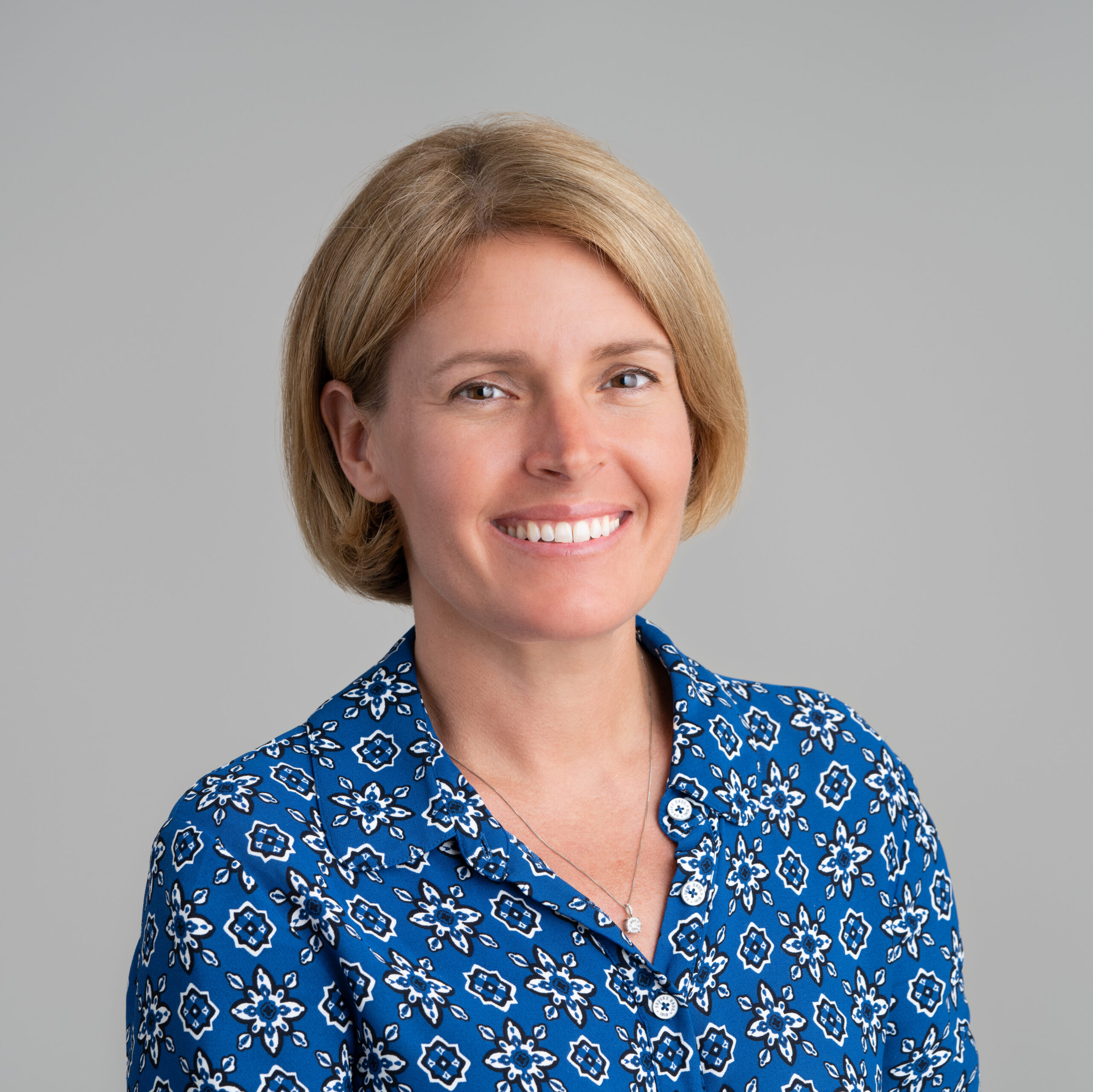 Amy Kennedy
Education Director, The Kennedy Forum
Amy is the Education Director of The Kennedy Forum where she pursues partnerships and collaborations that emphasize evidence-based research and programming to facilitate policy change in the areas of education and mental health.  With over 15 years of experience working in public schools, Amy has seen first-hand how a child's mental health and mental health literacy impacts their ability to learn and grow—not only in the classroom, but in life.
Panelists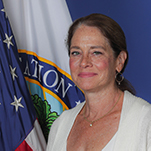 Katherine Neas 
Acting Assistant Secretary, Office of Special Education and Rehabilitative Services, U.S. Department of Education

Katherine Neas serves as advisor to the U.S. secretary of education on matters related to the education of children and youth with disabilities, as well as employment and community living for youth and adults with disabilities. The mission of her office is to improve early childhood, educational, and employment outcomes, and to raise expectations for all people with disabilities, their families, their communities, and the nation. Neas previously served as senior vice president of public affairs at the American Physical Therapy Association (APTA).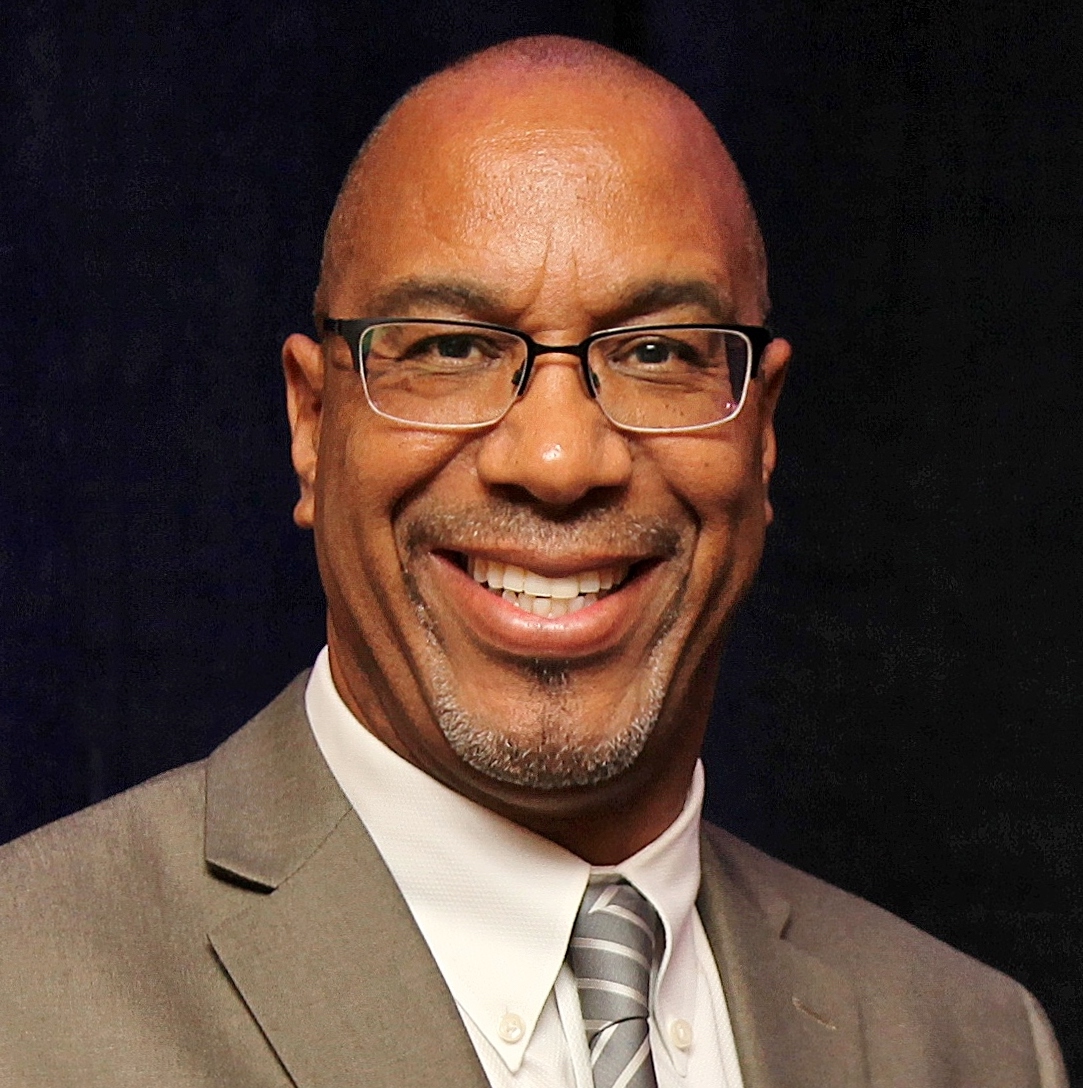 Harry "Doc" Ervin

Superintendent, San Bernardino City Unified School District

Mr. Harry "Doc" Ervin serves as Superintendent of the San Bernardino City Unified School District (SBCUSD), the
seventh-largest K12 school district in the state of California serving 47,000 students and 73 schools in a high-need community where 9 in 10 students qualify for free and reduced lunch. Mr. Ervin
 previously served as a classroom teacher; a school principal; Assistant Superintendent of the Partnerships for Los Angeles Schools; Superintendent for the Greenfield Union School District in Monterey County; and Superintendent of the Bakersfield City School District. Mr. Ervin has dedicated his career to bringing equity and access to economically disadvantaged students from culturally diverse backgrounds.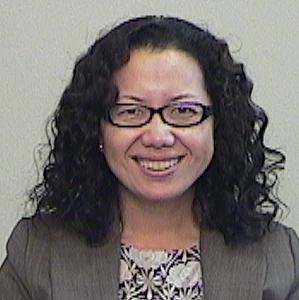 Mai Xi Lee
Social Emotional Learning Director, Sacramento City Unified School District
Mai Xi Lee serves as the Social Emotional Learning (SEL) Director for one of the largest school districts in California. Ms. Lee sees SEL as the foundation on which teaching and learning occurs, and as the lever toward equity and access for students. Ms. Lee is a 25-year public educator and advocate of educational equity, having previously served as a bilingual paraprofessional, teacher, counselor, and assistant principal.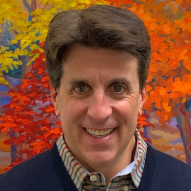 Thomas Scarice
Superintendent for Westport Public Schools, CT
Mr. Thomas Scarice has been the Superintendent of the Westport Public Schools since July 1, 2020. Prior to arriving in Westport, Mr. Scarice was the Superintendent of the Madison Public Schools from March 2012 through July 2020. Mr. Scarice led a "re-visioning" process upon his arrival that served as the blueprint for all continuous improvement efforts in the Madison Public Schools. The focus of this work has been to prepare all learners for the challenges of work and citizenship in the 21st century. Prior to his tenure in Madison, Mr. Scarice served as the Assistant Superintendent of the Weston Public Schools, and as the Principal of the interdistrict Two Rivers Magnet Middle School.