| | |
| --- | --- |
| Date: | July 22, 2021 |
| Time: | 11:00 am |
| Location: | Virtual |
The Essential Role of Organized Labor in Addressing Workplace Mental Health
A  Free Webinar from The Kennedy Forum
July 22, 2021, 11am-12pm ET
View a recording of the webinar here.
Description:
The COVID-19 pandemic reinforced the urgent need for better access to mental health care and mental health supports for America's workforce. For far too long, mental health has been cast aside as an afterthought, rather than recognized as an essential component of well-being. American employers now have a unique opportunity to course correct and prioritize whole person care to ensure long-term health and productivity of their employees.
"The Essential Role of Organized Labor in Addressing Workplace Mental Health," will explore the ways in which labor leaders plan to advance this paradigm shift, working with businesses and organizations nationwide to ensure all workers get the support they need. Panelists including President Richard Trumka of the AFL-CIO, a federation of 56 national and international labor unions that represent 12.5 million working men and woman, will weigh in on what changes are necessary and what lies ahead.
Focus areas to include:
Mental health challenges facing American workers before and after COVID
The essential elements of mentally healthy workplaces
How organized labor and employers can work together to spark change
The importance of robust mental health and addiction insurance coverage with COVID-related increases in need
The role of the Mental Health Parity and Addiction Equity Act and how employers can hold their health plan administrators accountable
Assisting individuals who are struggling with mental health or addiction challenges
The importance of a social safety net for individuals with mental health and addiction challenges and other internal supports
Moderator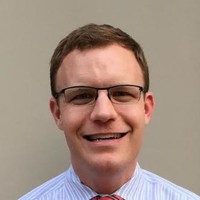 David Lloyd
Senior Policy Advisor, The Kennedy Forum
David Lloyd focuses on a range of behavioral health policy issues, but has devoted much of his time to improving enforcement of the federal Mental Health Parity and Addiction Equity Act and state-level parity laws. Previously, Mr. Lloyd was Vice President at Voices for Illinois Children and Director of its Fiscal Policy Center. Mr. Lloyd also has served as a Legislative Assistant to U.S. Senator Debbie Stabenow. He has a bachelor's in History from Cornell University and an MBA from the Kellogg School of Management at Northwestern University.
Panelists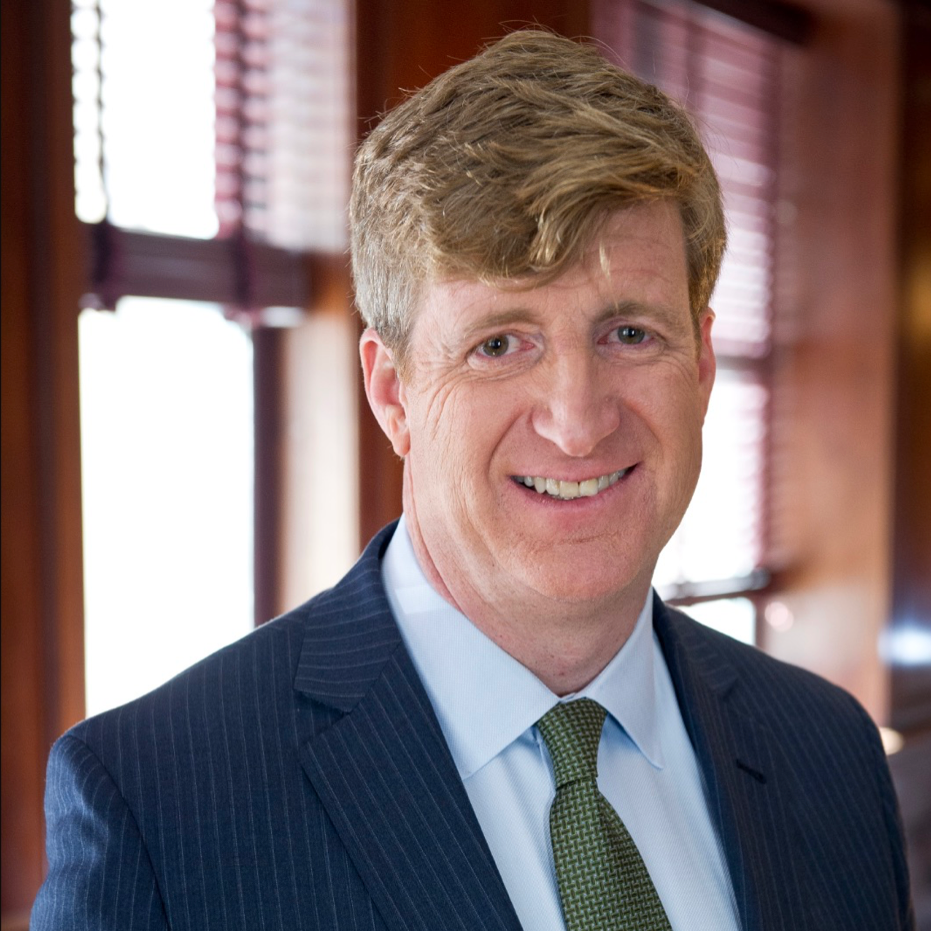 Former U.S. Rep Patrick J Kennedy
Founder, The Kennedy Forum
During his time in Congress, Patrick J. Kennedy was the lead author of the landmark Mental Health Parity and Addiction Equity Act (Federal Parity Law), which requires insurers to cover treatment for mental health and substance use disorders no more restrictively than treatment for illnesses of the body. As founder of The Kennedy Forum, he now unites advocates, policymakers, and business leaders to advance evidence-based practices and policies in mental health and addiction. In 2017 he was appointed to the President's Commission on Combating Drug Addiction and the Opioid Crisis. He currently serves as co-chair of the Mental Health & Suicide Prevention National Response to COVID-19, an initiative of the National Action Alliance for Suicide Prevention, and co-chair of the Bipartisan Policy Center's Behavioral Health Integration Task Force.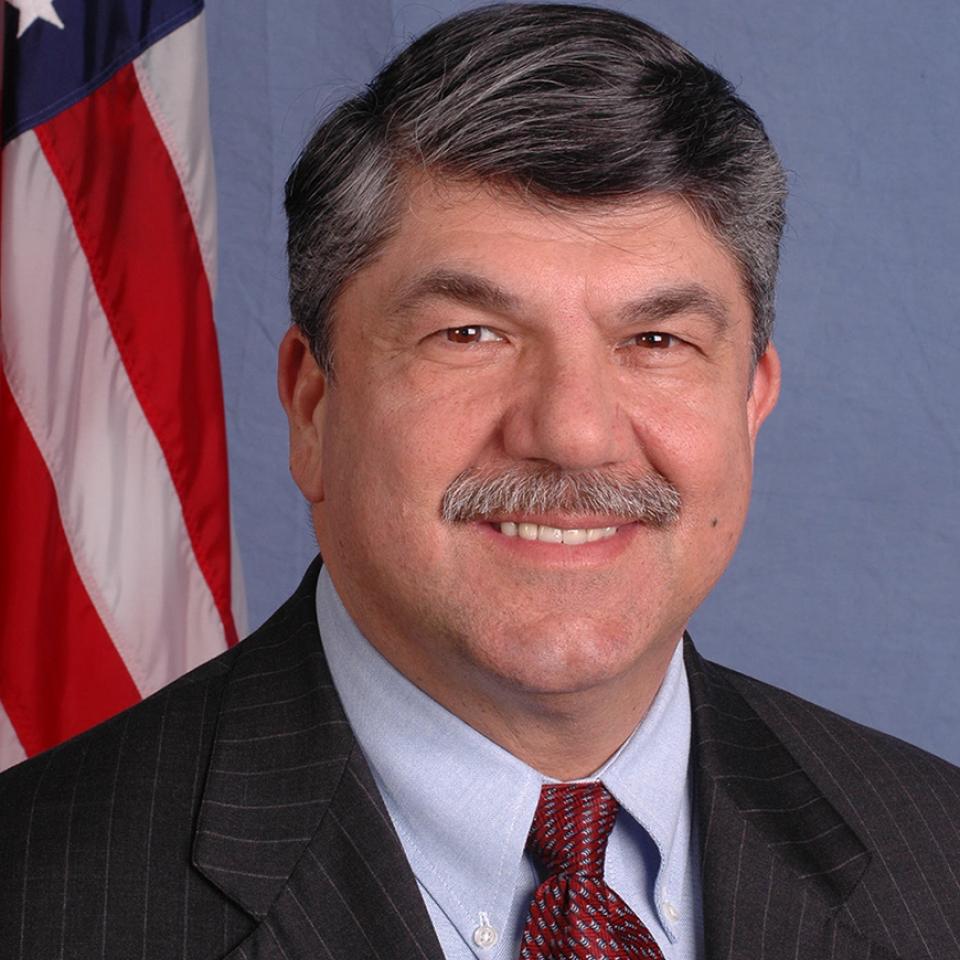 Richard L. Trumka
President, AFL-CIO
Richard L. Trumka has served the 12.5 million members of the AFL-CIO as president since 2009. An outspoken advocate for social and economic justice, Trumka is a leading voice on the critical need to strengthen and expand the middle class by restoring workers' freedom to join and form unions. Raised in Southwestern Pennsylvania, he followed his father and grandfather into the coal mines. He worked his way through college and law school before joining the legal staff of the United Mine Workers of America (UMWA). He rose quickly through UMWA's ranks, and in 1982, at age 33, he was elected as its youngest president. He was elected secretary-treasurer of the AFL-CIO in 1995, serving in that role for 14 years until his election as president. President Trumka is a tireless advocate for good jobs, great benefits and safe workplaces. He works passionately to end unfair trade practices and support U.S. manufacturing, and he challenges excessive corporate power and abuses of workers' rights here and abroad.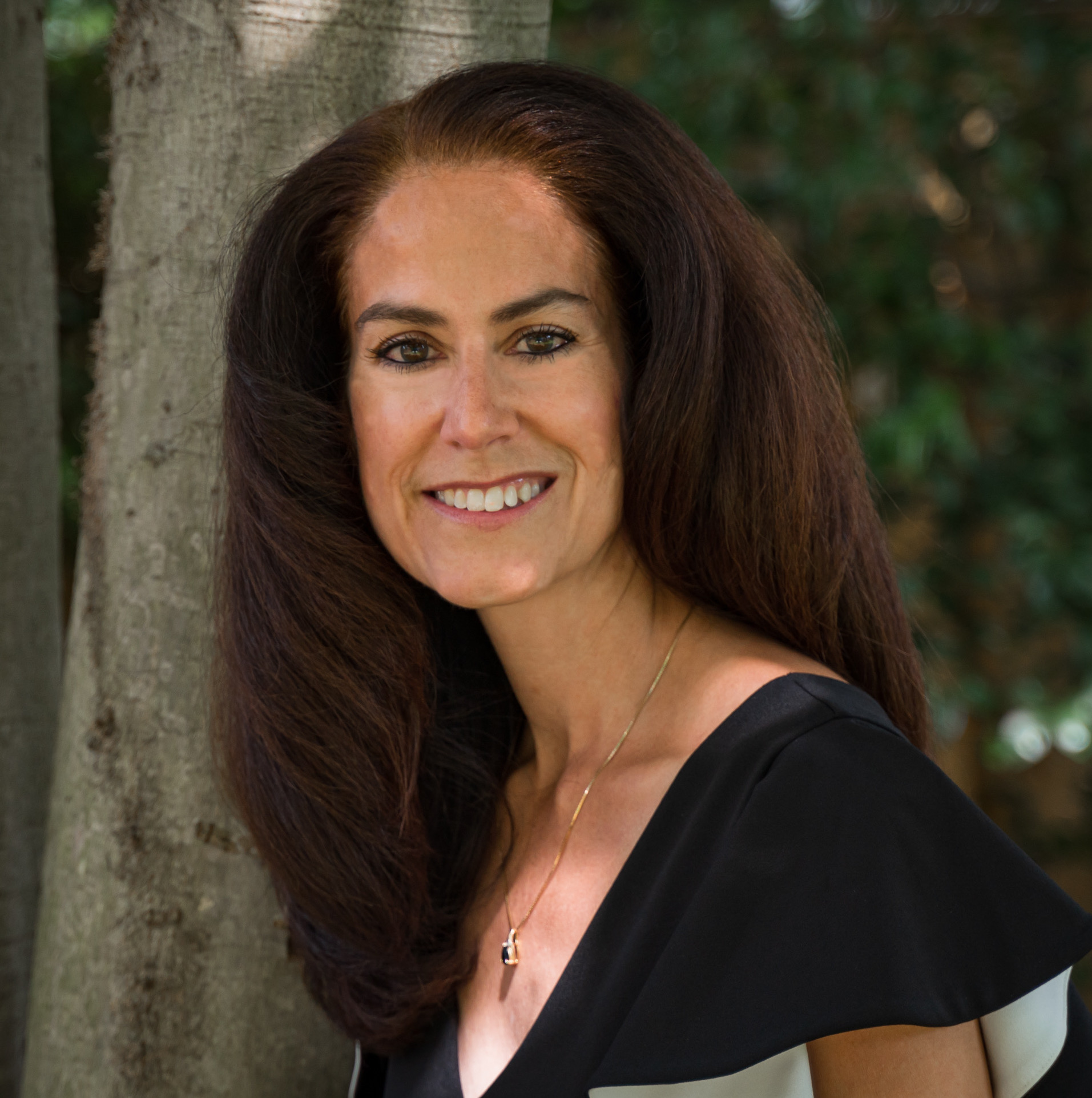 Abby H. Morris, M.D.
Medical Director, International Association of Fire Fighters (IAFF) Center of Excellence for Behavioral Health Treatment and Recovery
A graduate of Georgetown University School of Medicine and John's Hopkins residency, Dr. Abby Morris is board-certified in both psychiatry/neurology and addiction medicine with diverse experience in community mental health, substance abuse, inpatient and private practice settings. At the IAFF Center of Excellence where she is currently the Medical Director, she is responsible for all inpatient care, training and future operations planning. The IAFF center provides care for first responders with behavioral health issues.  She develops an individualized plan of care that will follow each first responders throughout their stay at the Center. Dr. Morris also volunteers with the police on the CIT/SWAT team in her county as a medical consultant,  attending on calls and assisting with negotiations and trainings.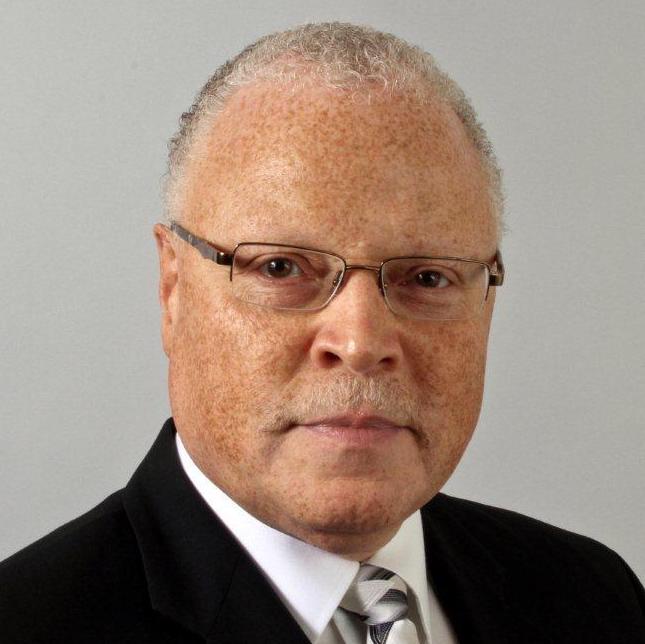 Lee Saunders
President, American Federation of State, County and Municipal Employees (AFSCME)
Lee Saunders is the president of the American Federation of State, County and Municipal Employees, AFL-CIO, a union of 1.4 million public service workers. He was elected at AFSCME's 40th International Convention in July 2012, after serving two years as the union's secretary-treasurer. Saunders began his career as a state employee in his native Ohio, where he was a member of the AFSCME-affiliated Ohio Civil Service Employees Association (OCSEA). First joining AFSCME's staff in the late 1970s as a labor economist, he has played a lead role in several major organizing campaigns, contract negotiations and political mobilizations across the country. Saunders has also served as administrator of a number of AFSCME councils and large locals, including District Council 37, New York City's largest public employee union. Saunders serves as a vice president of the AFL-CIO Executive Council, which guides the daily work of the labor federation; he also serves as chair of its Political Committee. He is an at-large member of the Democratic National Committee, president of Working America and treasurer of the Leadership Conference on Civil and Human Rights. He also serves as a board member of Priorities USA and the Democracy Alliance.