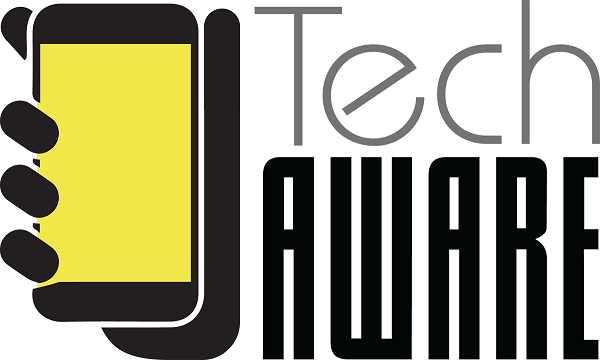 In many ways, technology has made us safer and more informed. But in other ways, it has made us feel less connected and more isolated. The strong social ties once essential for survival are no longer prioritized, often to our detriment. Studies have shown such ties lead to better mental health and longevity. In fact, one of the most famous, a Harvard study, found people with stronger social connections were the healthiest and happiest.
Sadly, for many, excessive social media use and texting have replaced powerful face-to-face interactions. Consider that the average teenager spends approximately 4.5 hours on their phone each day. Is it any wonder high tech use is associated with loneliness and depression? We may have inadvertently created a perfect storm of despair for the next generation. Technology affects some brains much in the same way substances (i.e., nicotine, THC, opiates, and alcohol) do. Frequent use causes reward pathways in the brain to become deeper and deeper, making that behavior expected and, ultimately, crucial to existence.
The threat of tech addiction has become so real, the National Institutes of Health recently embarked on a landmark brain study to assess its effects. As Dr. Dimitri Christakis of Seattle Children's Hospital puts it: "We're sort of in the midst of a natural kind of uncontrolled experiment on the next generation of children." And today's tech giants are making matters worse by engineering new ways to keep us engaged, ensuring that we are constantly consuming digital content.
TIP SHEET FOR PARENTS & OTHER RESOURCES
Support the Cause & Get Involved
If you are interested in learning more about The Kennedy Forum's efforts around tech addiction, please contact tech@thekennedyforum.org.
Founded in 2013 by former U.S. Rep. Patrick J. Kennedy (D-R.I.), The Kennedy Forum leads a national dialogue on transforming the health care system by uniting mental health advocates, business leaders, and government agencies around a common set of principles, including full implementation of the Federal Parity Law. Launched in celebration of the 50th anniversary of President Kennedy's signing of the landmark Community Mental Health Act, the nonprofit aims to achieve health equity by advancing evidence-based practices, policies, and programming for the treatment of mental health and addiction. The Kennedy Forum's "Don't Deny Me" campaign educates consumers about parity rights and connects them to essential appeals guidance and resources.
While there is certainly a place for technology in our society, we seem to be approaching a crossroads. Do we learn to harness the good and prevent the negative? Or do we maintain status quo and allow tech addictions to alter the trajectory of young lives by replacing profoundly important social connections and relationships? As Jean Twenge, professor of psychology at San Diego State University says: "[Technology] should be a tool that you use. Not a tool that uses you."
The Kennedy Forum recently partnered with recording artist Jon Burn to increase awareness around this important topic. His song, "Get Off the Phone (Wake Up and Dance)" reminds us all to pause, look up, and engage with LIFE again. Check out the videos people are submitting using hash tag #GetOffThePhone, and make your own!
Instructions:
Make a video of yourself having fun out there in the real world (walking in the park with friends, hiking, dancing, etc.)
Make sure "Get off the Phone (Wake up and Dance)" is playing in the background.
Share the video and link to www.thekennedyforum.org/techaware
Include #GetOffThePhone
#GetOffThePhone campaign powered by
How does technology impact our daily life, relationships, and emotions? Take this short survey to help us gain insights.
TechAWARE Goals & Focus Areas
To help tackle America's unhealthy use of technology, The Kennedy Forum seeks to:
Empower youth and parents to recognize problematic behavior and take steps to course correct.
Empower strategic partners and the media to understand and communicate effectively about tech addiction, particularly in youth.
Empower policymakers to protect youth from harmful technology and predatory engagement techniques.
We will focus on mindfulness (understanding that we have the ability to "override" our desires to do what is best for our health and well-being); social-emotional learning (acquiring the skills necessary to navigate life's ups and downs); and connectedness (making the effort to nurture important relationships, reciprocate kindness, and engage in our communities).