This month, The Kennedy Forum played a pivotal role in the introduction of new legislation in California that will transform the way the state responds to mental health emergencies. Assembly Bill 988 will efficiently implement in California the new nationwide 988 Suicide Prevention and Mental Health Crisis Hotline created last year by the Federal Communications Commission and Congress. More below.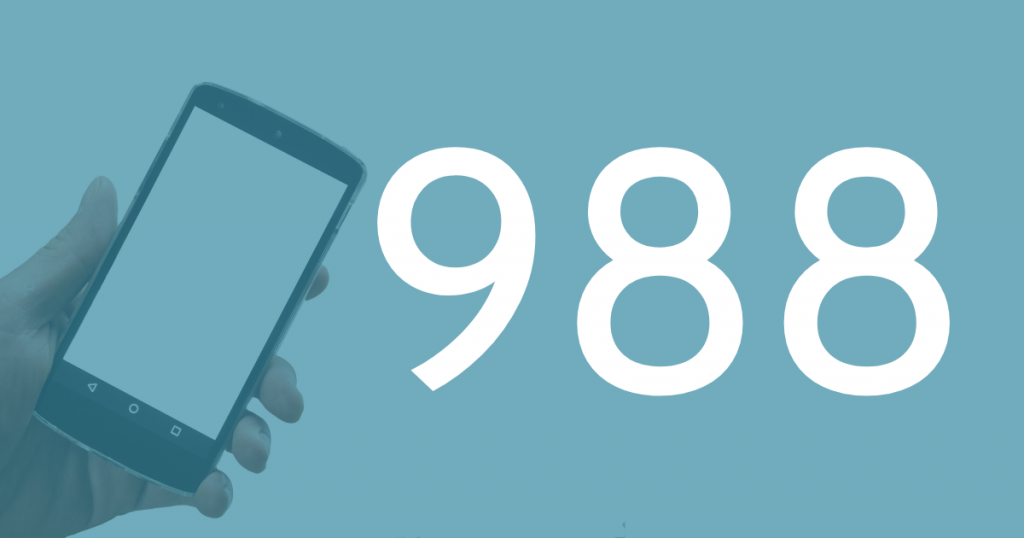 Policy Pulse
The Kennedy Forum joined over 70 organizations in calling on the Department of Health and Human Services not to move forward with new flexibilities offered to Medicare Part D sponsors for six protected classes and limited drug coverage. Read more here. 
Additionally, The Kennedy Forum signed on to support the Black Maternal Health Momnibus Act, which includes the Moms Matter Act from Rep. Lisa Blunt Rochester, Rep. John Katko, and Sen. Kirsten Gillibrand. This much-needed bill will address maternal mental health and substance use disorders, with a particular focus on women of color. More here. 
Also this month, The Kennedy Forum joined 100+ organizations calling on Congress to include the Medicaid Reentry Act in the next COVID-19 relief package to allow Medicaid coverage prior to release for incarcerated people. Having access to mental health and addiction care during AND after incarceration is good for the individual and for the community. More here.
The American Society of Addiction Medicine and National Association for Behavioral Healthcare led a letter to the HHS Inspector General, which The Kennedy Forum signed, urging the adoption of an anti-kickback statute safe harbor provision to explicitly allow for Contingency Management—an evidence-based, psychosocial intervention that involves giving patients tangible rewards to reinforce positive behaviors such as treatment adherence or reduced drug use/abstinence from substance use. Currently, Contingency Management is not often used, in part because of concerns that it could trigger the federal anti-kickback statute. More here.
Lastly, The Kennedy Forum—in partnership with The Steinberg Institute, Contra Costa County, NAMI of Contra Costa County, and the Miles Hall Foundation—was proud to sponsor Assembly Bill 988, a California bill introduced by Assemblymember Rebecca Bauer-Kahan (D-Orinda) to facilitate the new nationwide 988 Suicide Prevention and Mental Health Crisis Hotline created last year by the Federal Communications Commission and Congress. The new system will provide an alternative to 911 and help deploy mental health professionals rather than police offers in situations of mental health crisis. More here.
Campaigns & Resources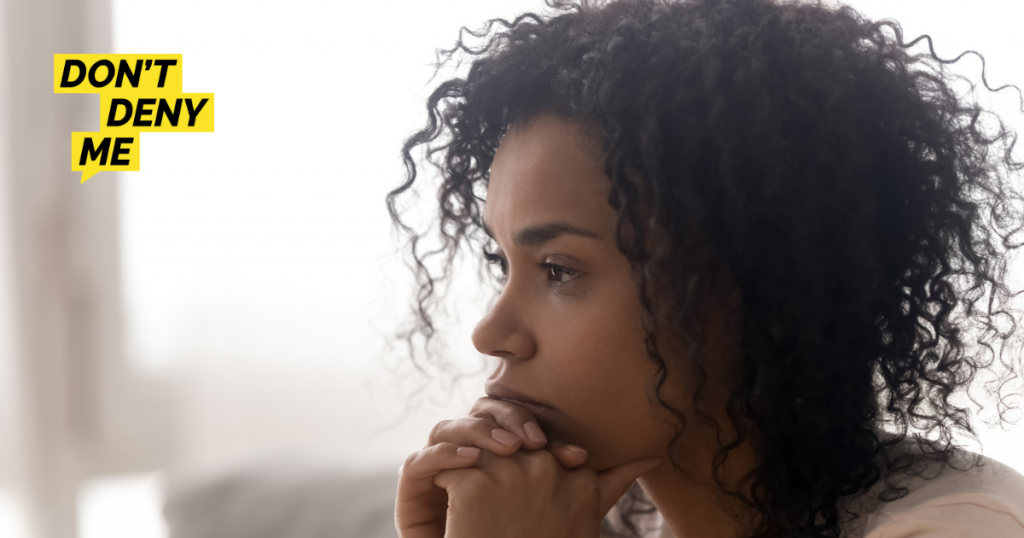 The Kennedy Forum's latest round of Don't Deny Me campaign posts for partner organizations addressed Black History Month and National Eating Disorder Awareness Week. See sample posts here and here.
A new study from Project Healthy Minds, a millennial/Gen Z-driven mental health nonprofit, shows that out of more than 1,000 18-34-year-olds recently surveyed, 2 in 3 consider mental health when evaluating jobs and employers. Read more here. 
Coalition Building
Last year, Patrick joined 13 other leaders from top mental health advocacy organizations and professional associations in a unified coalition that will engage with the federal government, governors, and key elected officials to prioritize mental health as the nation responds to and recovers from COVID-19. This week, the coalition announced support from 35 additional groups, each signing onto the collaboration's Unified Vision, a 7-pillar roadmap developed to address the future of mental health and substance use care in America. Read more here.
This month, Amy Kennedy, education director of The Kennedy Forum, and Patrick joined the Alexandria Summit/Duke-Margolis Center for Health Policy Workgroup. More information coming soon.
In the News
The Kennedy Forum's senior policy advisor, David Lloyd, spoke to Roll Call this month about the need for additional funding to address increases in overdose deaths, suicides, and mental health conditions. Read the article here.