In June, former Congressman and founder of The Kennedy Forum Patrick J. Kennedy called for the end of racist systems that perpetuate physical and psychological violence and the promotion of resources and actions we can all take to heal and address the trauma caused by racism. Read more about The Kennedy Forum's other recent activity below.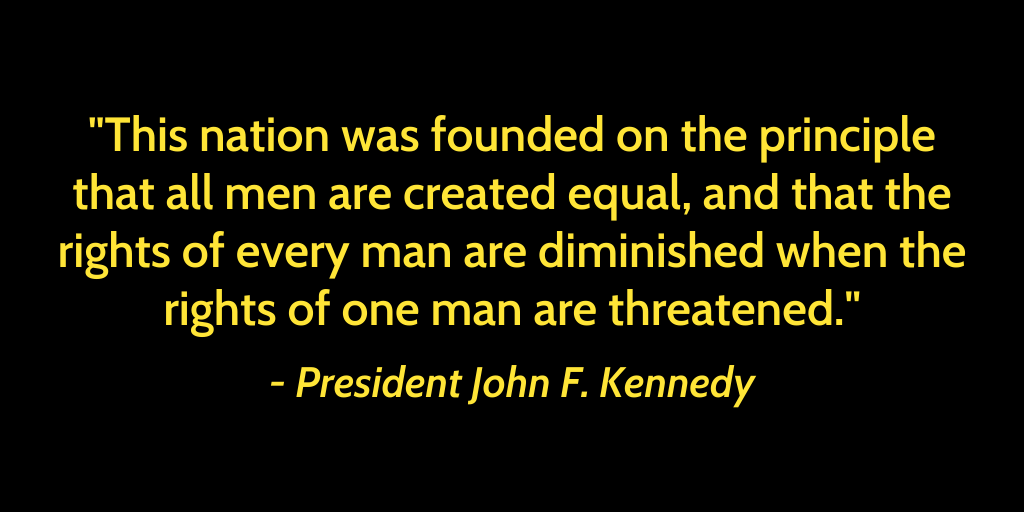 Policy Pulse
Oklahoma, Arizona, and Indiana recently became the latest states to pass specific "mental health parity" laws based on The Kennedy Forum's model legislation. Read more about the importance of state parity laws here.
California Senate Bill 855, a bill sponsored by The Kennedy Forum and Steinberg Institute that will hold health insurers accountable for covering all medically necessary mental health and addiction care, has already passed two Senate Committees and will now move to the full California Senate for consideration.
The Kennedy Forum recently signed on to a letter issued by the Mental Health Liaison Group (MHLG) urging the Centers for Medicare and Medicaid Services (CMS) to establish a one-year transition period following the COVID-19 emergency to continue telehealth flexibilities for federally funded programs. Read the letter here.
The Kennedy Forum also has led letters to Congressional leaders on the urgent need to beef up our country's response to the mental health impacts of the COVID-19 pandemic. This includes a letter sent earlier this week to Senate leaders calling on the Senate to provide billions of dollars in emergency funding to address rising mental health needs in its next COVID relief bill. Read the letter here.
The Kennedy Forum's national policy advisor, David Lloyd, wrote a blog post titled "Social Justice and Health are Inextricably Linked" that discusses the need to overturn the Trump Administration's new rule that permits discrimination against LGBTQ individuals in health care—and fighting to stop the viscous cycle of injustice that causes Black people to have higher rates of being uninsured, lack access to culturally competent care, and die prematurely. Read it here.
Campaigns & Resources
The Kennedy Forum launched a CA-based communications campaign in support of SB 855. Explore the landing page here. View social media posts/videos here and here.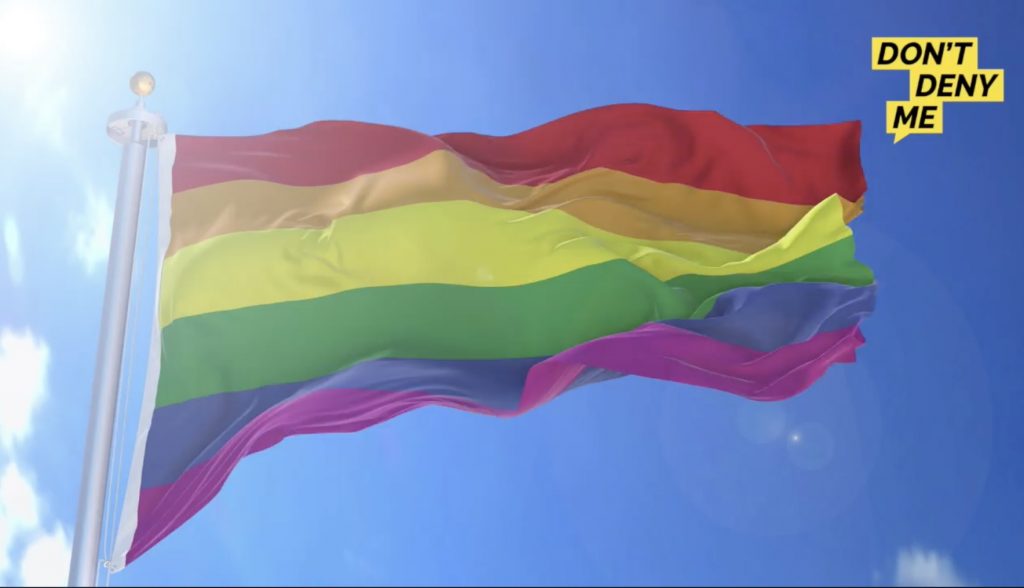 The Kennedy Forum's latest round of Don't Deny Me campaign posts for partner organizations addressed Pride Month, Men's Health Month, and PTSD Awareness Month. See samples here, here, and here.
If your organization would like to join the Don't Deny Me campaign, please email amber@thekennedyforum.org.
Coalition Building
The Kennedy Forum joined Pear Therapeutics' Recovery Access Coalition, which aims to eliminate access barriers to digital therapies for those with substance use disorders. Specifically, the Coalition is seeking policy changes in Medicare, Medicaid, and the commercial insurance market to authorize coverage for digital therapies, including prescription digital therapeutics (PDTs), for substance use disorder treatment. Read more here.
Media Relations
Patrick was recently interviewed by USA Today's Jayne O'Donnell about the need for an overhaul to the U.S. mental health care system. Read the article here.
He also co-authored an op-ed titled "The pandemic makes it clear: it's time to finally address the mental health crisis in America" with Norm Gorin, vice president of MindWise Innovations. Read it here.
Additionally, Patrick wrote an essay in support of the Mental Health for US campaign titled "Take a Stand to Support Mental Health" about the importance of advocacy and voting. The piece was featured in a special edition of USA Today distributed in NYC, Los Angeles, San Francisco, Chicago, and DC. Read the online version here.
Patrick co-authored an essay with Easterseals CEO Angela Williams about spearheading a dialogue grounded in advocacy to bolster mental health services and expand access to treatment. Read it here.
He also co-authored an op-ed titled "The crisis within a crisis: Panic and pandemic" with One Mind's Garen Staglin.
Recordings
Last month, Patrick joined Deepak Chopra, Arianna Huffington, Mariel Hemingway, Peter Coyote, Don Miguel Ruiz, and other speakers at the virtual Never Alone Global Mental Health Summit. Watch his segment here starting at 1:36:48.
Patrick recently recorded a video for the Los Angeles County Department of Mental Health's "We Rise 2020" virtual conference. Watch the video here starting at 12:11.
He also did a Facebook Live interview with Erin Gruwell of the Freedom Writers Foundation to talk about mental health in the time of COVID-19. Watch the interview here.
Additionally, Patrick joined a virtual panel discussion following the We Are One Film Festival premiere of a documentary about the struggles of young people to secure mental health care and the growing suicide epidemic, titled "Wake Up" (part of Project Wake Up). Watch the discussion here.
On June 17, Patrick served as a keynote speaker at the Behavioral Health Tech Summit, which brought together stakeholders, entrepreneurs, and advocates from across the mental health industry to discuss how technology and innovation can transform patient care. The event helped to raise money for the National Council for Behavioral Health's COVID-19 provider relief fund.