On March 29, The Kennedy Forum and the Democratic Lieutenant Governors Association (DLGA) hosted a special preview of Ken Burns' new documentary, "Hiding in Plain Sight: Youth Mental Illness" at the National Association of Home Builders (NAHB) headquarters in Washington, DC. The screening was followed by a panel discussion about states' actions to tackle the youth mental health crisis.
DLGA Executive Director Roshan Patel welcomed attendees and invited Minnesota Lieutenant Governor Peggy Flanagan to address the room. As a member of the White Earth Band of Ojibwe, Flanagan recognized the importance of young people seeing themselves in elected leaders and urged her colleagues to prioritize mental health with open, honest conversation. Flanagan reminded everyone that we must seize this historic moment when the world is open to change and growth.
Patel then introduced the film, which is designed to spark conversation in homes, schools, the workplace, and community organizations. "Hiding in Plain Sight" follows the powerful journeys of more than 20 young people struggling with mental health challenges who have bravely chosen to share what they've learned about themselves, their families, and the world. By exploring issues of stigma, discrimination, awareness, and silence head on, it will support the ongoing shift in the public perception of mental illness today. The film is executively produced by Ken Burns, co-directed by Erik Ewers and Christopher Loren Ewers, produced by Julie Coffman, and written by David Blistein. It premieres on PBS June 27-28, 2022.
After the screening, The Kennedy Forum's education director, Amy Kennedy, welcomed panelists Bill Smith, founder of Inseparable and founding partner of Civitas Public Affairs Group; Bethany Hall-Long, Lieutenant Governor of Delaware; and Garlin Gilchrist II, Lieutenant Governor of Michigan.
The group discussed policies states can enact to ensure school-based mental health initiatives; social-emotional learning curriculum; payment models necessary to fund new educational and health care endeavors; maximizing Medicaid coverage to expand school-based mental health services; advancing policies that ensure compliance with mental health parity laws; improving access to telemedicine; growing school partnerships in education and behavioral health sectors; leveraging grant programs that integrate mental health education; and more.
Watch the discussion here.

The Kennedy Forum would like to thank the following sponsors:
Holmusk is doing great things to improve both research and care for behavioral health, including building the world's largest real-world evidence database and delivering AI-powered analytic models that help improve clinical outcomes.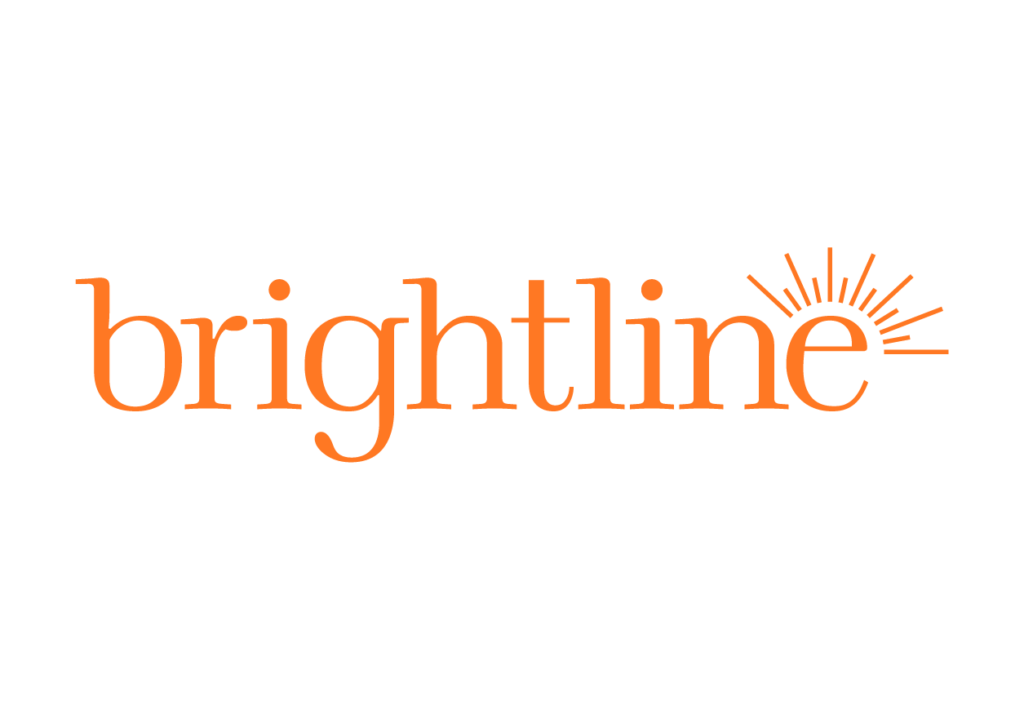 Brightline developed the nation's only one-stop shop for affordable, evidence-based online mental health care built specifically for children and caregivers. In just 2 1/2 years, they've brought leading employers and health plans like Amazon, Stanford University, Aetna, the Blues, and more, to the table—partnering to provide next generation mental health resources to working families.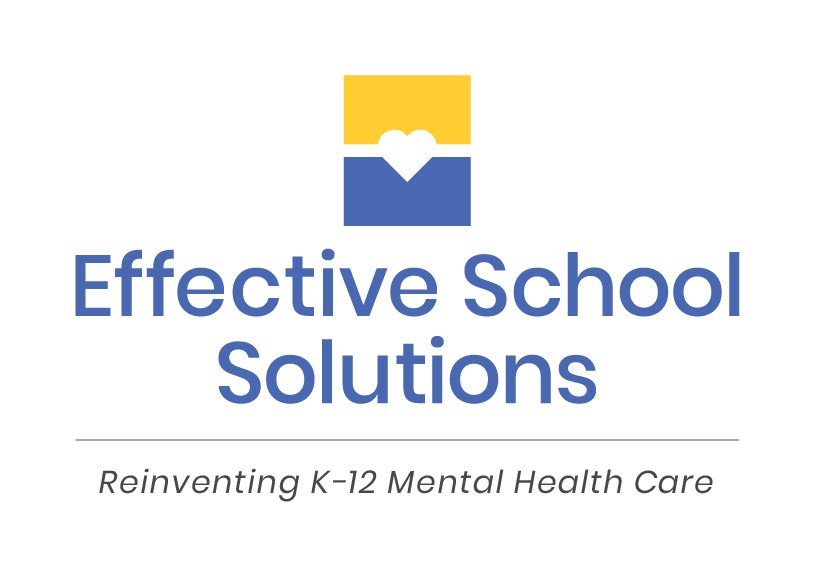 Effective School Solutions (ESS) has been helping school districts implement culturally inclusive mental health and behavioral support programs for over a decade. Their services improve care, strengthen outcomes, address trauma, and empower students in their home district.