This month, former U.S. Rep. Patrick J. Kennedy mourned the passing of friend and former U.S. Rep. Jim Ramstad, who was the lead Republican cosponsor of the Mental Health Parity and Addiction Equity Act of 2008. "As a person who lived in long-term recovery, Jim's empathy and understanding of the brain disease of addiction and those who suffer from it touched many lives. Not only through the policies he advanced in Congress, but also through the compassion he showed to others, including me." Read Patrick's full statement here.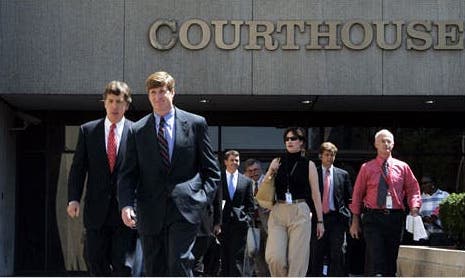 Policy Pulse
In November, Patrick and The Kennedy Forum joined 19 other patient groups in urging the U.S. Supreme Court to prioritize patient protections and uphold the Affordable Care Act in the current California v. Texas case. Doing so will preserve mental health/addiction coverage for millions. Read more here.
In a new blog post, The Kennedy Forum praised recent actions by New York and California to ensure health plans are following generally accepted standards of care when making coverage determinations for the treatment of mental health and substance use disorders. Read the full post here.
California's new requirements, which take effect on January 1st, are a result of The Kennedy Forum and Steinberg Institute's advocacy around Senate Bill 855. (Thank you to Sutter Health for generously supporting this work.) The Kennedy Forum and its partners will continue efforts to hold insurers accountable across the country. Expect more details soon.
Campaigns & Resources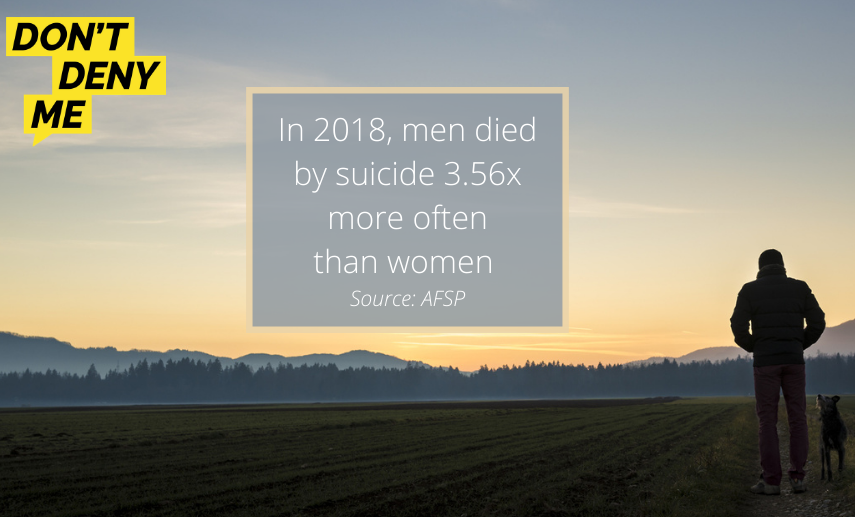 The Kennedy Forum's latest round of Don't Deny Me campaign posts for partner organizations addressed Veterans Day, recent mental health data, and "Movember." See sample posts here, here, and here.
Patrick recorded a special video message for Mental Health for US campaign supporters in the wake of the 2020 presidential election. Watch it here.
Upcoming Events
Patrick J. Kennedy will be speaking at the following virtual events:
American College of Neuropsychopharmacology Annual Meeting
December 6, 2020
(Receiving the Public Service Award)
Angels at Risk Annual Virtual Fundraiser
December 13, 2020
In the News
Patrick co-authored an op-ed titled "We must decriminalize mental illness to save lives" with Treatment Advocacy Center's John Snook. Read it here.
Patrick spoke to Minnesota Public Radio about his friend and former Congressional colleague, Jim Ramstad, who represented Minnesota's 3rd congressional district from 1991-2009. Listen to the interview here.
Recordings
Patrick was recently interviewed by Elizabeth Vargas for a new podcast series, "Heart of the Matter," produced by Partnership to End Addiction. Learn more and listen to the podcast here.
This week, Patrick joined D. Brian Hufford, partner at Zuckerman Spaeder LLP and plaintiffs' counsel, Wit v. United Behavioral Health; Joe Parks, M.D., medical director of National Council for Behavioral Health; and special guest Bethany Hall-Long, Lieutenant Governor, State of Delaware for a Kennedy Forum webinar titled, "Game Changer: Implications of the Wit v. United Behavioral Health Ruling." The recent ruling, calling for the largest managed behavioral health care company in the country to reprocess nearly 67,000 originally denied mental health and substance use disorder benefit claims, sets a powerful new precedent in mental health care. View a recording of the webinar here. (Password: Qja7JvMd)